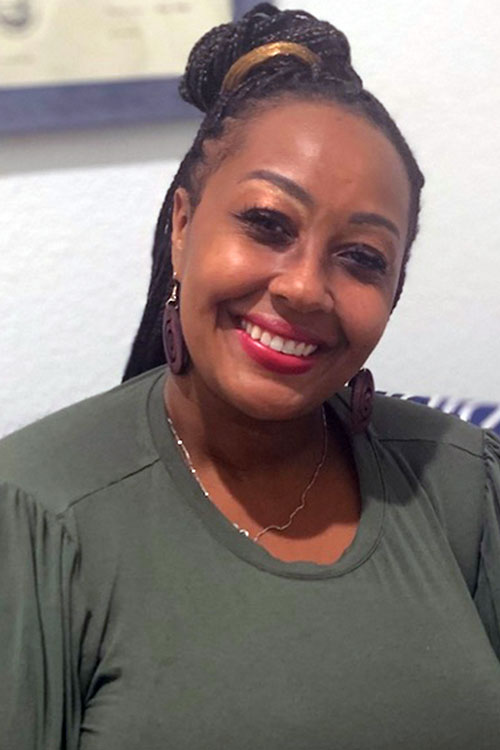 Schedule an appointment today
About April Cox Jordan, LCSW
Hello, I am April Jordan, a Licensed Clinical Social Worker. I obtained my Masters in Social Work from Cal State East Bay, Hayward, in 2005. I am a wife, mother of 2 young children and understand the stressors linked with trying to balance life.
I specialize in Women's issues, Postpartum, anxiety, depressive disorders, relationship stressors, and career transitions. My Therapeutic approach is strength-based and cognitive behavioral therapy(CBT).
My Professional experience I have worked for years in mental health, medical social work, family services, and with the criminal justice system. In addition, I was a first responder myself working in the emergency room during the pandemic.
During these unprecedented times, we're all feeling overwhelmed and anxious. I am a therapist that likes to look at restoring you back to feeling better and providing you with real life therapeutic tools needed to get back to a sense of normalcy.