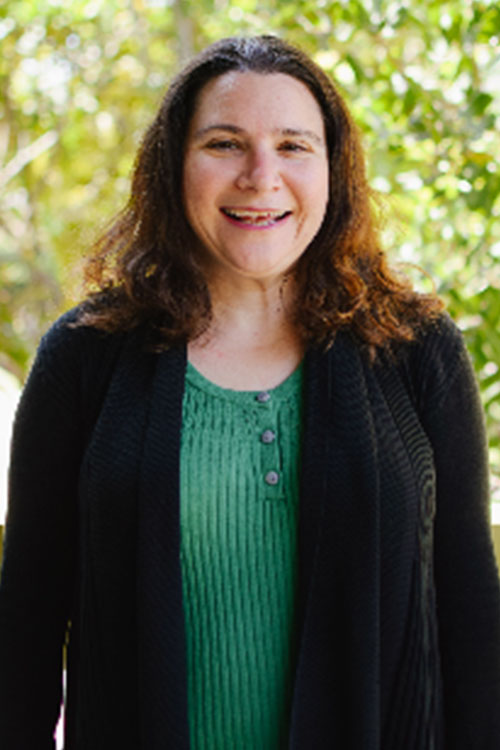 Schedule an appointment today
About Cindy Loeb, LCSW
Hi, I'm Cindy! I am thrilled to join Fusion Care Group's team of caring and talented therapists so I can once again help children, adolescents, and adults cope with stress. emotional, and behavioral problems. My nearly two decades of experience working with ages 5 to adults has given me unique insights that I can use to guide this population through the challenges of life.
In the past I have worked with children, adolescents, and adults diagnosed with developmental delays, depression, anxiety, and bipolar disorder. I also have 6 years of experience working with adolescents in a residential setting.
I received my undergraduate degree in theater from University of California, Santa Cruz and my Masters of Social Work degree from California State University, Northridge. I became an LCSW (Licensed Clinical Social Worker) in 2017. After that I earned a certificate in Drama Therapy from the internationally known Drama Therapy Institute of Los Angeles. I am now a registered Drama Therapist.
I love using drama therapy during therapy sessions. This innovative type of therapy involves using art, masks, puppets, and role-playing to help clients approach and work through their problems. I always try to think "outside of the box" when it comes to therapy, whether I'm using drama therapy or standard cognitive behavioral therapy during sessions.