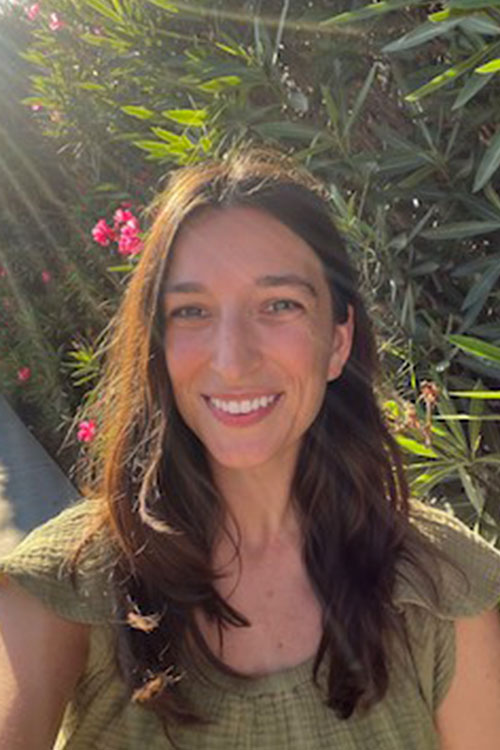 Schedule an appointment today
About Doris Pakozdi, LMFT
Hello, my name is Doris and I am a Licensed Marriage and Family Therapist native to San Diego. I received my B.S in Sociology from California State University, Long Beach and M.S in Marriage and Family Therapy from California State University, Dominguez Hills.
I come from a background in community mental health working with children, teens, adults and their families in LA county.
I have training in evidenced practices including: Trauma-focused Cognitive Behavioral Therapy, Cognitive Behavioral Therapy, and Dialectical Behavior Therapy.
My background and training have been helpful in treating individuals experiencing a wide range of presenting issues such as depression, anxiety, PTSD, relationship difficulties, grief and life transitions.
I also incorporate humanistic approaches into my therapeutic work as I believe that taking a nonjudgmental stance and helping individuals focus on their strengths can help in leading fuller and more meaningful lives.