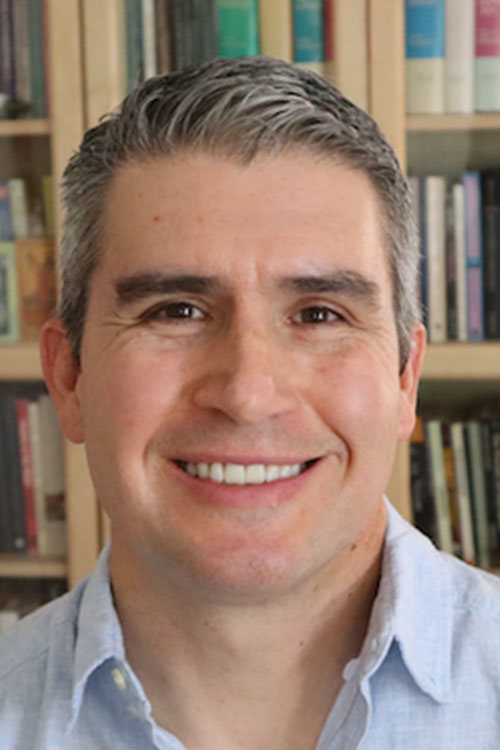 Schedule an appointment today
About Dr. Jacob Spencer, PhD
Dr. Jacob Spencer is a licensed clinical psychologist who assists patients suffering with depression, anxiety, OCD, trauma, addictions, and other issues.
His work experience is diverse, from assisting troubled youth in elementary and high schools, treating at-risk populations of all ages in community mental health clinics, to leading a team of psychiatrists, psychologists, and nursing staff at an inpatient crisis treatment facility in a maximum-security prison.
Dr. Spencer practices an integrative approach to treatment that combines elements of humanistic, relational, depth, solution-focused, narrative, cognitive, and psychodynamic perspectives in the best manner for each unique patient.
He believes strongly that therapy is a collaborative process to empower patients and he recognizes that seeking help is a critical and optimistic first step in the healing process.