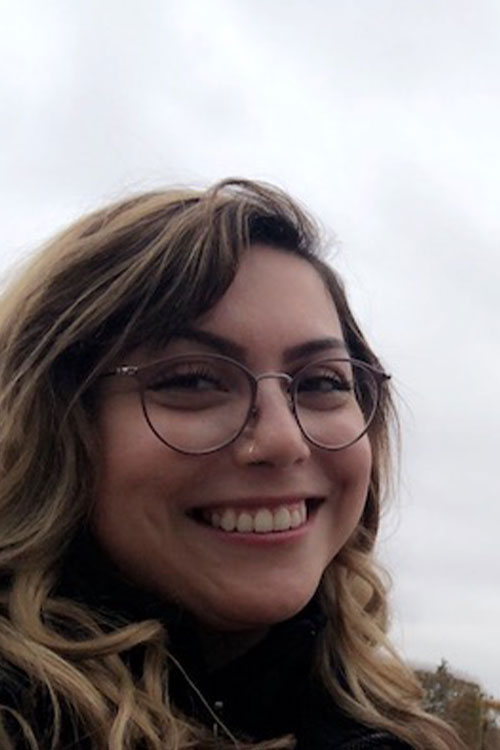 Schedule an appointment today
About Jessica Moreno, MA, LMF
Jessica started her career in psychology by being part of the Counseling and Psychological Services at San Diego State University (SDSU) as an undergraduate student; assisting in co-facilitating small groups for students in academic probation.
In 2012, she received her Bachelor's of Arts from SDSU with a major in Psychology. She began her professional career as a Marriage and Family Therapist (MFT) in San Diego, CA, working with children, adolescents and their families.
She graduated with a Masters of Arts in Couples and Family Counseling from Alliant International University with an emphasis in Latin American Family therapy.
Furthermore, Jessica has experience working with individual/families dealing with anxiety, relational issues, women's health, Latinx, minorities, life transitions, trauma, survivors of crimes and has 2+ years of experience working with children/adolescents in the Autism spectrum.
As a Licensed MFT, Jessica takes a systemic approach to treatment, which she tailors to the specific needs of the individual/family.
Moreover, as a daughter of immigrants, Jessica is mindful of her social location and its impact on her clients. As a therapist she aims to create a space of safety and comfort for her clients. Jessica believes that the client is the expert in their life, and that her role is to provide non-judgmental insight to handling difficult situations.