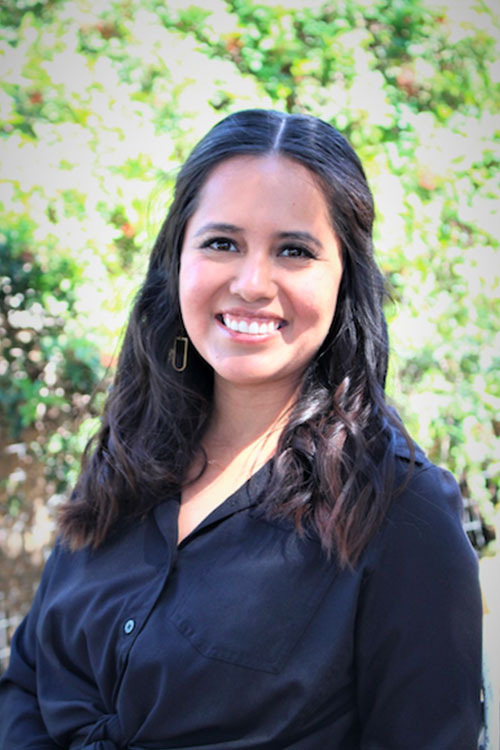 Schedule an appointment today
About Kenia Valdovinos, LCSW
Kenia Valdovinos is a bilingual licensed clinical social worker specializing in working with adults and children.
Her experience ranges from working with underserved communities to working in a governmental capacity with children and adults.
Kenia's training in intersectional, trauma-informed care has helped her apply therapeutic interventions that meet the client's unique needs.
Kenia is client-focused and believe the first step to achieving your goal is engagement. I start by establishing a trusting therapeutic relationship.
I have been practicing for over 5 years now. I am trained in Trauma- Focused CBT, Cultural Sensitivity and Humility in Clinical settings, Person-Center approaches, amongst many more.
My specialties are in treating anxiety disorders, depression, working with individuals who are intersted in personal growth and self-esteem, and trauma disorders. I treat ages 12 and older via Telehealth at the moment.