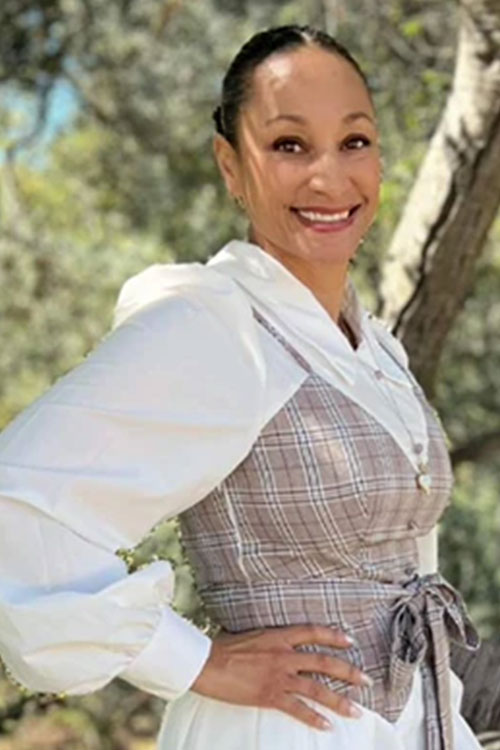 Schedule an appointment today
About Maila Wilson, LMFT
I am Maila E. Wilson, an LMFT With a master's in clinical counseling psychology.
I have been practicing psychotherapy in the state of California for about 10 years. I have had experience treating a wide variety of individuals, couples, families and children in many diverse communities.
I have worked in detox, residential and intensive outpatient facilities where I have been given the opportunity to maximize and grow my therapeutic skill set.
I am trained in crisis intervention, depression, anxiety disorders, self-harm issues, autism, bipolar disorder, schizoaffective disorder, personality disorders, grief, anger issues, behavioral problems, self-esteem issues, and post-traumatic stress disorder.
My primary theoretical approach is Cognitive Behavioral Therapy. I have a passion and dedication that drives me to help make a difference. Working as part of the care team at Fusion I am involved in furthering the mental health of the community through facilitating the necessary dialogues to improve mental health care with empathy and healing heart for all.
I am always open, available, and non-judgmental where I strive to create a therapeutic space that feels the safest and most secure for healing. It is within this space where trust is gained and always nurtured.
I work with clients to create a treatment plan that is comfortable and motivating for success towards healing. One of the main goals
I hope to establish within the therapeutic relationship is to meet the client where they are and collaboratively work towards the best quality of life that everyone wants and deserves. In my experience I have come to realize both personally and professionally, therapy is not always easy. However, with hard work, and dedication, it is without a doubt very worth it!