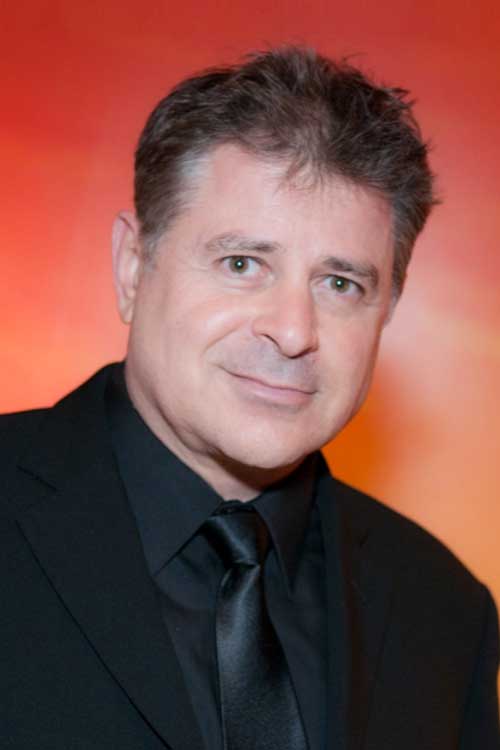 Schedule an appointment today
About Mark Gallo, LMFT
Mark B. Gallo, LMFT, began pursuit of a master's degree in Counseling Psychology at the age of 49. His life and prior work significantly inform his approach to psychotherapy.
Mark's proclivity is psychodynamic, exploring root causes, tempered by an integrative client-centered approach with cognitive-behavioral applications.
Mark was raised in a small steel mill town in Ohio. He earned a bachelor's degree from Georgetown University in the nascent field of Psycholinguistics.
Upon graduation, he moved to West Hollywood and became an activist at the inception of the 'first gay city' in the US. Managing the largest nightclub on the west coast wielded him a strategic position to erode a system that prohibited women not only from employment but also as guests.
He hired its first female and disabled staff without regard to race, sexuality, or gender identity. He went on to create inclusive venues in Beverly Hills and the Arts District of Los Angeles.
His therapeutic training began at an in-patient facility for the Mentally Diseased (IMD) with clients including veterans struggling with psychosis, dual diagnosis, and PTSD. His experience includes being a Primary Therapist as well as a Group Therapist in residential and inpatient rehab settings.