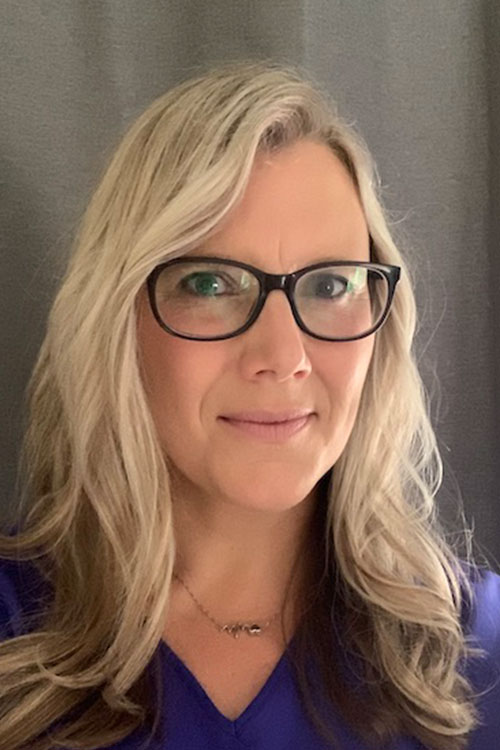 Schedule an appointment today
About Molly Watson, LCSW
My name is Molly Watson. I am a Licensed Clinical Social Worker and have been working with children and families in a variety of ways for the past 10+ years. While I have a strong background working with children and adolescents, I have also worked with adults of all ages. I have a rich background that includes working with individuals who have experienced grief and loss, PTSD, depression, anxiety, autism, self-esteem issues, LGBTQ issues, personality disorders, ADHD, learning disabilities, behavioral concerns, and adjustments to a variety of life's stressors.
I have training and experience utilizing CBT, DBT, Mindfulness Based Stress Reduction modalities, and suicide prevention strategies.
In 2022, I earned my Pupil Personnel Services Credential in order to support students' mental health needs in the educational environment. This experience and education have given me the tools to help parents navigate their child's Special Education plans and supports, so they can feel more successful in school.
I truly believe that each and every individual is worthy and good inside. My goal is to provide you with an environment where you feel safe and comfortable enough so you can start to heal the parts of you that don't feel whole. With patience, guidance, and compassion, I hope to support your healing journey so you can start to feel like the very best version of yourself.