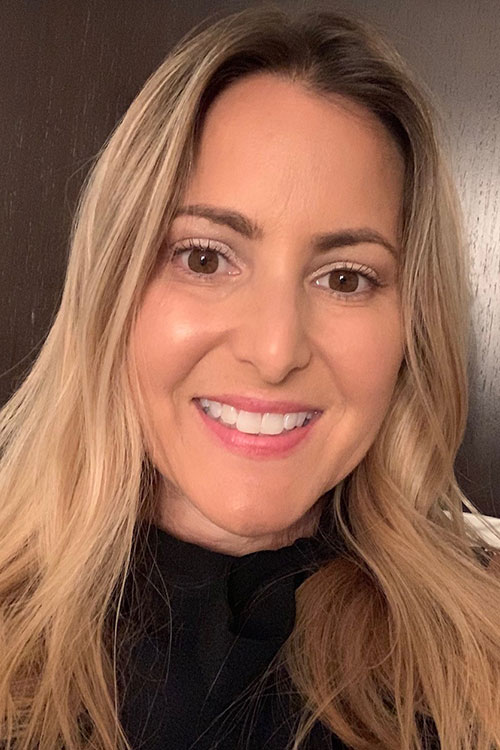 Schedule an appointment today
About Natalie Blair, LMFT
I'm so happy you're here! You've already taken the most difficult step to improving your life. Now it's my turn to take your hand and help you through the next steps of your journey. If you are finding yourself at a transition point or stumbling along the way, together we can navigate through it with kindness and compassion. You can get back to feeling like you again.
I have over 15 years of experience in mental health helping those with a range of diagnoses from Adjustment Disorder to Schizophrenia. I utilize cognitive behavioral and solution focused techniques to enable you to take control of your mental wellbeing. I treat adults of all ages and am LGBTQ+ friendly.
Good mental health is not a luxury, it is an essential component of a healthy life. You have the power within you to change your mindset and become who you are meant to be.