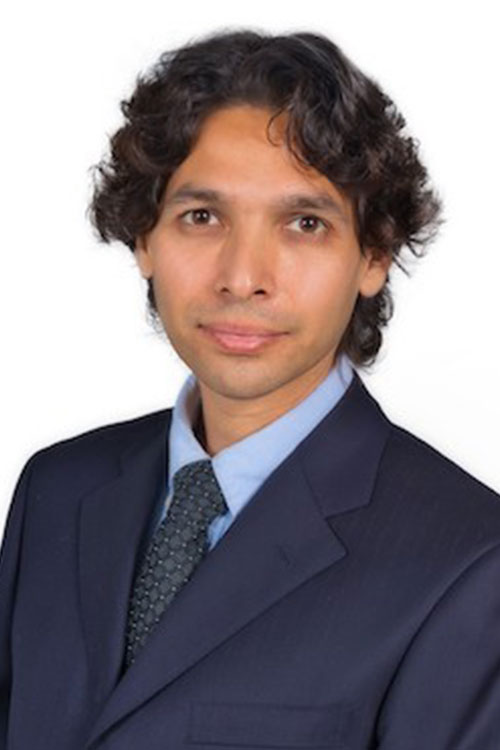 Schedule an appointment today
About Richard Cabada, LCSW
Richard Cabada has over 14 years of experience helping clients overcome mild to acute/chronic mental health disorders from almost all DSM facets.
He has worked with children, couples, and families from many backgrounds via phone, text, and face-to-face.
He is well versed in outpatient, inpatient, field, and crisis as well as acute psychiatric, child protective, veteran, government, school, hospital, victims of crime, corporate and private practice settings.
He is an avid traveler having visited over 70 countries and has worked with clients from various U.S. States, United Kingdom, Continental Europe, Hong Kong, Australia, Canada, Lebanon, and New Zealand.
He received his B.A. from Colorado College in 2005 and M.S.W. from Smith College School for Social Work in 2008.