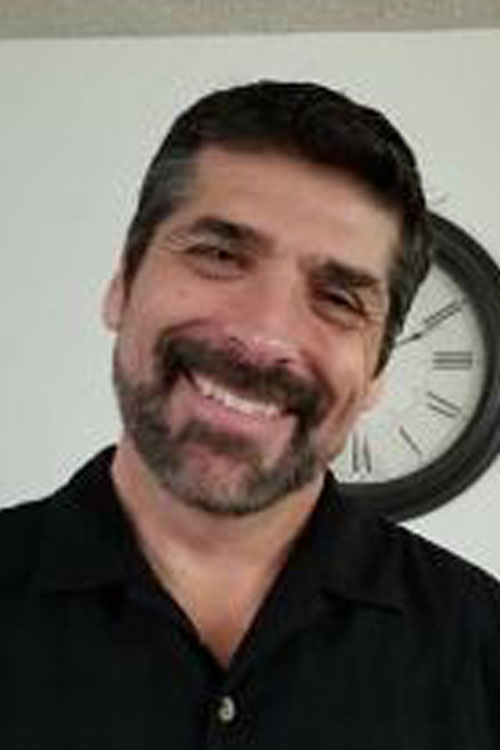 Schedule an appointment today
About William Pellegrini, LPCC
William Pellegrini is a Licensed Professional Clinical Counselor. His main objective is to help his clients find a way out of the negative thoughts that plague their lives.
William's case load usually includes persons suffering from a variety of disorders and specializes in ADHD, PTSD, and Borderline Personality Disorder.
He utilizes Eclectic Therapy, believing every client is different and requires a specialized approach to match their needs, therefore he likes to adapt his approach to meet those needs.
When his clients enter his office, they are accepted as they are with no expectations, judgments, nor predefined attitudes towards their dilemma. He has been described as warm, direct, dedicated and caring. Williams priority is to assist his clients in finding a place where they will no longer need therapy.
"The greatest compliment to a counselor is when you no longer need them."