Fusion Care Group is Creating Change!
We are changing the way people think about and receive mental health services and support. We offer a welcoming and accepting environment where you can feel calm and comfortable while in our care. Our relaxed, modern atmosphere and our amazing, highly trained Psychologists, Psychiatrists, and therapists are here for you.
Mental Health Services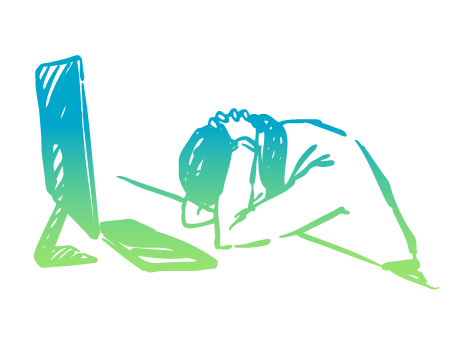 Depression
Depression is a common but serious mood disorder. It causes severe symptoms that affect how you feel, think, and handle daily activities. Signs of depression may include trouble eating/sleeping, low interest in activities, feelings of helplessness, hopelessness or guilt.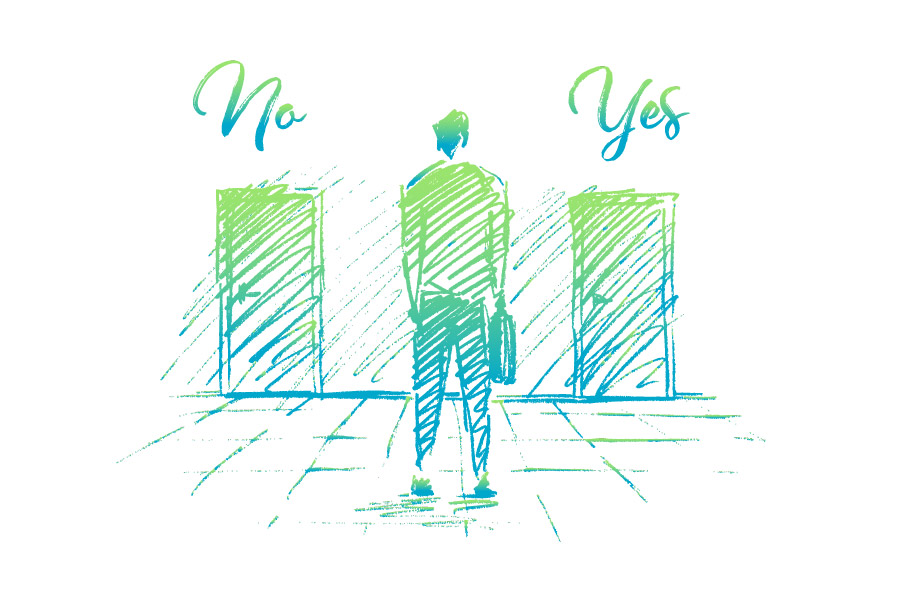 Anxiety
Everyone feels anxious sometimes (afraid of something happening) or obsessed about something happening in a certain way. Don't let anxiety get in the way. We have breakthrough treatments which can help you live an anxiety free life!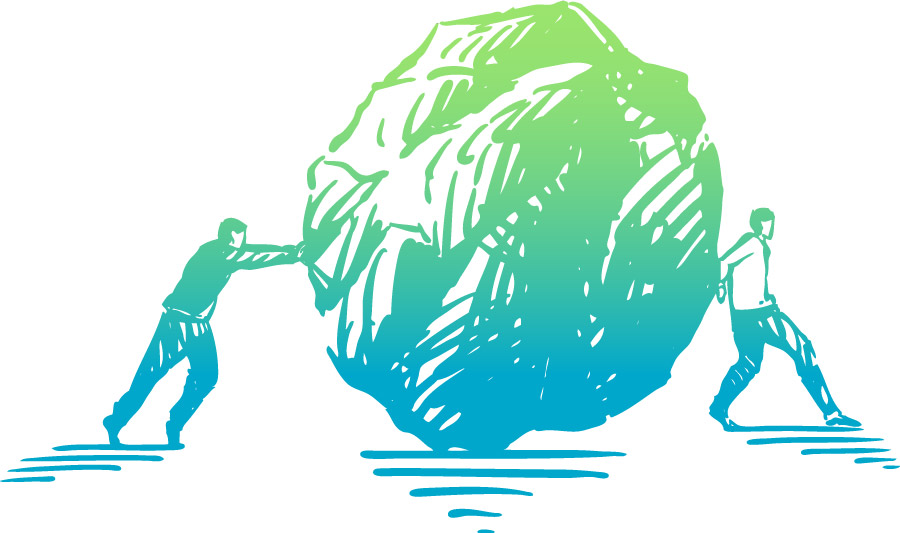 Stress
Stress has been called America's number one health problem, and it is estimated by the American Institute for Stress that 75 percent to 90 percent of visits to the doctor are for stress-related problems. We can help you reduce the stress in your life and get back to doing things you enjoy!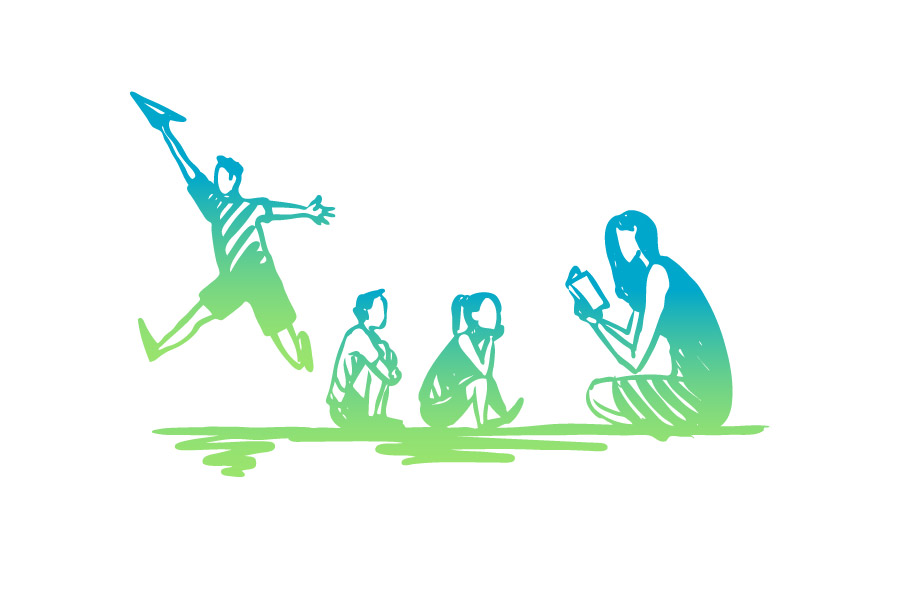 ADHD
Attention Deficit Hyperactive Disorder is a common behavioral disorder that affects about 10% of school-age children as well as many adults. Learn how Fusion Care Group can help you or your loved ones overcome ADHD.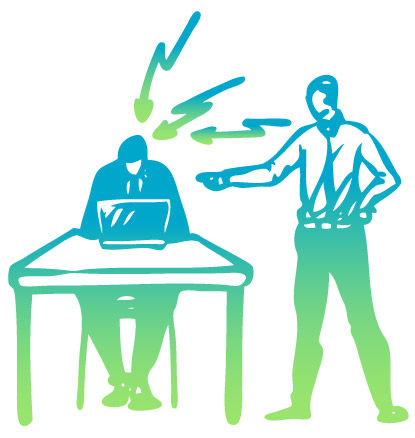 Anger Management
Anger is a normal, healthy emotion when you know how to express it appropriately — anger management is about learning how to do this. We can help you recognize frustrations early and resolve them in a way that keeps you calm and in control.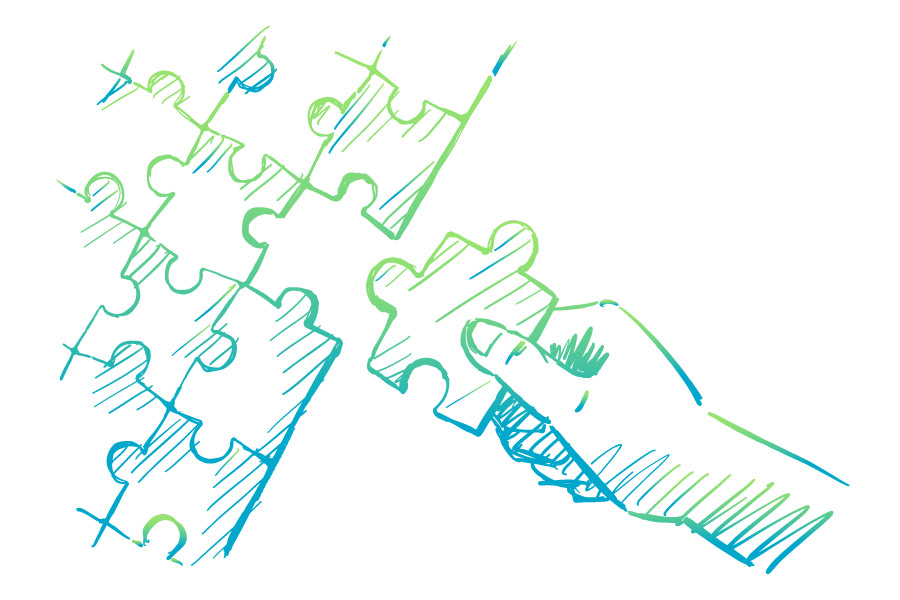 Autism
Autism spectrum disorder (ASD) and autism are both general terms for a group of complex disorders of brain development. With breakthrough advances our team is here to help every step of the way.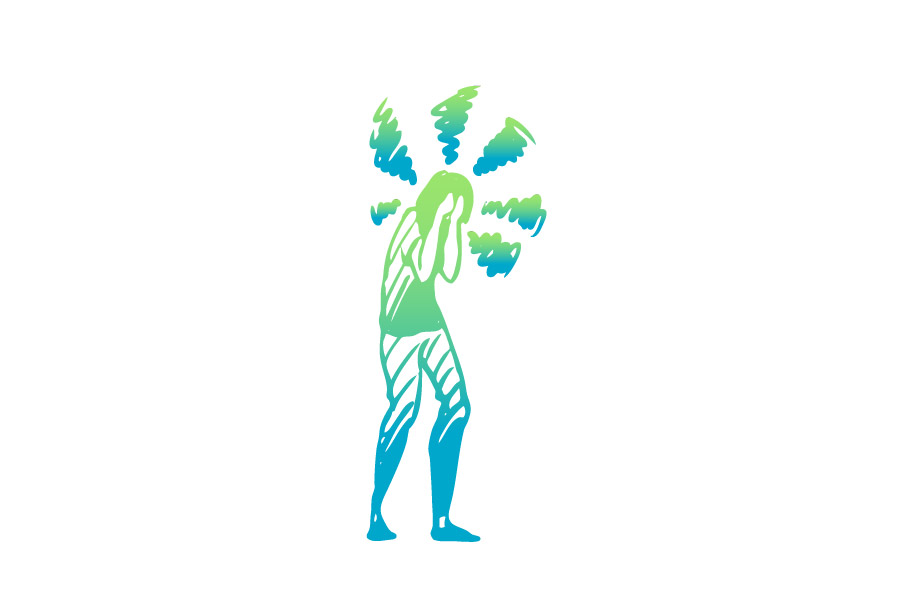 PTSD
Posttraumatic Stress Disorder (PTSD) can occur after you have been through a traumatic event. We treat PTSD in all forms stemming from military combat, natural disasters, terrorist incidents, serious accidents, or physical or sexual assault in adult or childhood.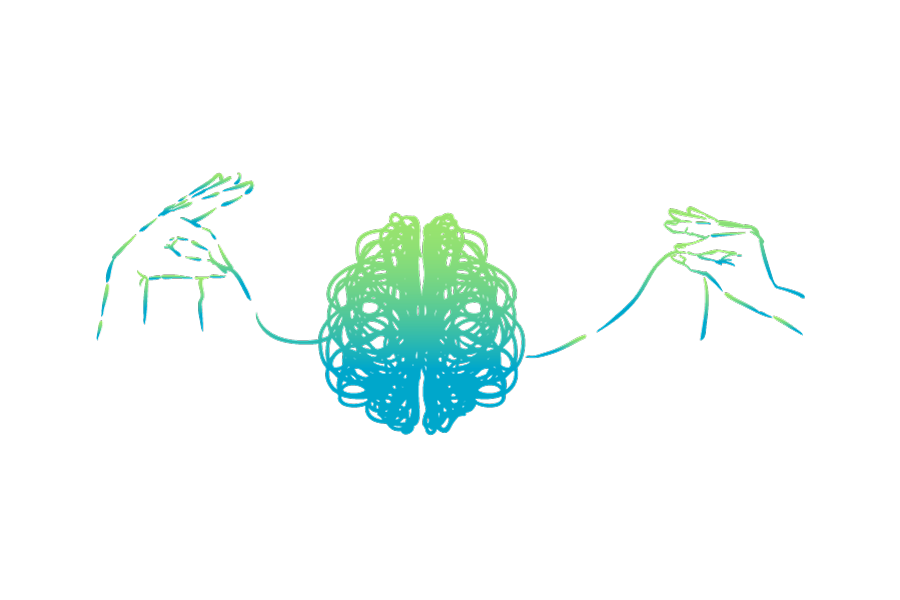 Neurofeedback
Neurofeedback trains your brain to self-regulate. Self-regulation allows your brain perform smoothly and function efficiently. This helps your nervous system to stabilize uncomfortable and stressful symptoms and with a major side benefit of strengthening your brain.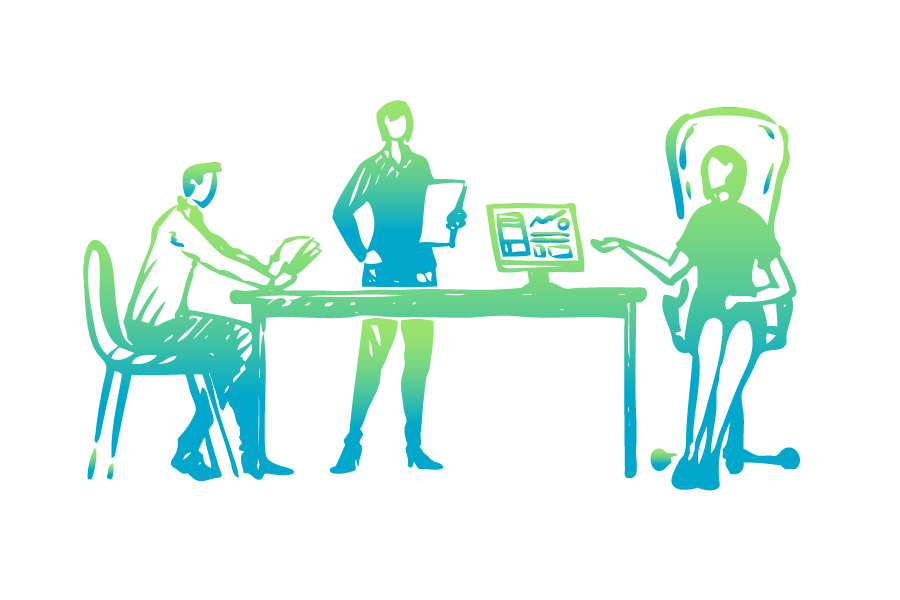 Corporate Wellness
Studies show that a healthy workforce is a productive workforce. With direct billing and no insurance premium, both employer and employee have peace of mind knowing their mental health is covered! Sign up for our Corporate Wellness Program today!
Convenient Counseling
We have both in-person and video-based counseling (Telehealth) available to all of our clients.