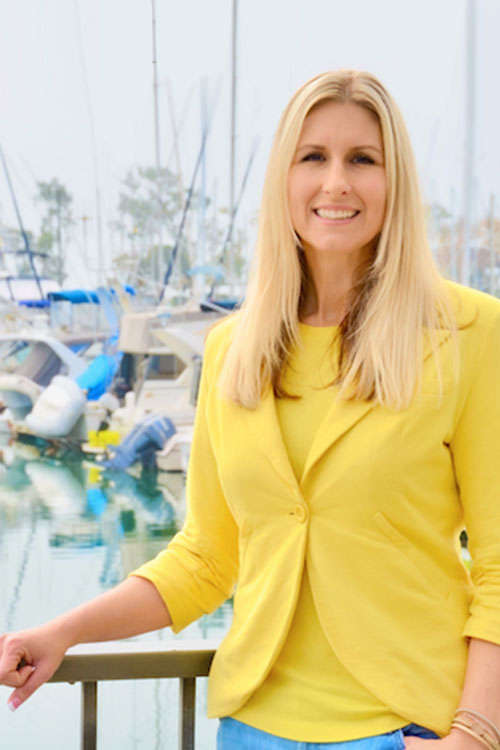 Dr. Christiana Silva, PhD
Chief Behavioral Health Officer
Dr. Silva has a broad range of skills and experiences which make her an effective and relatable clinician for both children and adults. Dr. Silva's primary areas of expertise include ADD/ADHD, Autism Spectrum Disorders, and trauma exposure.
Dr. Silva obtained her doctoral degree in Clinical Psychology from the California School of Professional Psychology at Alliant International University, and a B.S. in Psychology from UCSD. For her PhD, Dr. Silva investigated dysfluent speech in abused children.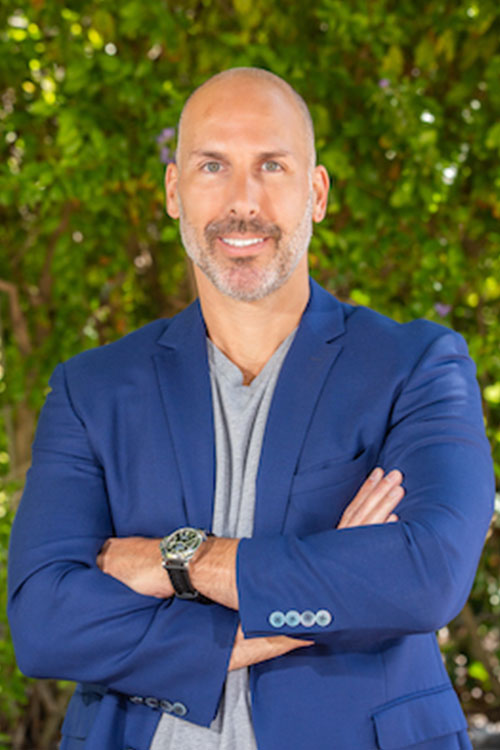 Scott Shainman
Chief Executive Officer
Scott is passionate about changing mental health care from its social acceptance to the types of facilities and the overall client experience. This passion for change came from his personal experience with his daughter who contracted P.A.N.D.A.S and became stricken with OCD, anxiety, and irrational fear.
In working through the system he learned firsthand where the issues are and how they need to be changed in order to truly provide and care for people in need.
As the world's most prestigious business award for entrepreneurs, Entrepreneur Of The Year has been at the forefront of identifying game-changing business leaders for more than 35 years.
We couldn't be happier for Scott Shainman, CEO of Fusion Care Group to be recognized as a finalist for the Entrepreneur Of The Year® 2023 Pacific Southwest program.
Entrepreneurs play a vital role in transforming our lives by disrupting entire industries and reinventing economies.