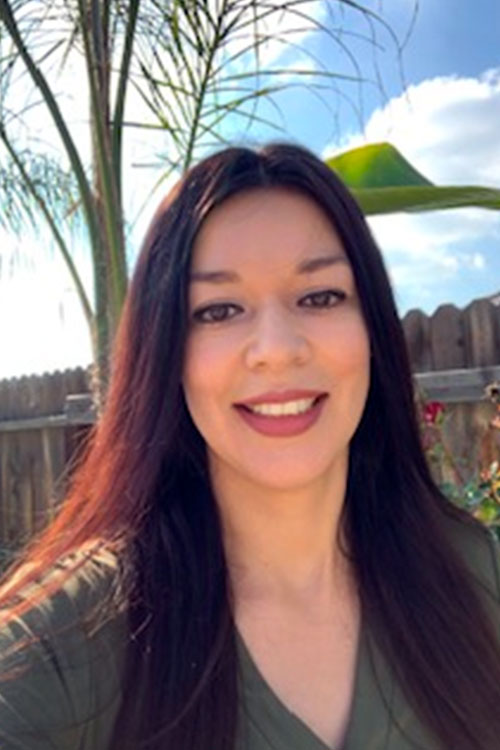 Schedule an appointment today
About Adriana Rivera, LMFT
My name is Adriana Rivera, I am a Bilingual English and Spanish licensed Marriage and Family therapist. I have over six years' experience working with diverse populations.
My clinical experience includes working with individuals struggling with Depression, Anxiety, Bipolar, Grief, Adjustment disorders, trauma, relational issues, substance use, DV, and life stressors.
My specific areas of training include Crisis interventions, CBT, DBT, and Solution focus. My goal is to help my clients reclaim their life and work towards a healing journey.
I enjoy spending time with family, learning and exploring new things, spending time in nature settings, watching sports and volunteering when not busy.