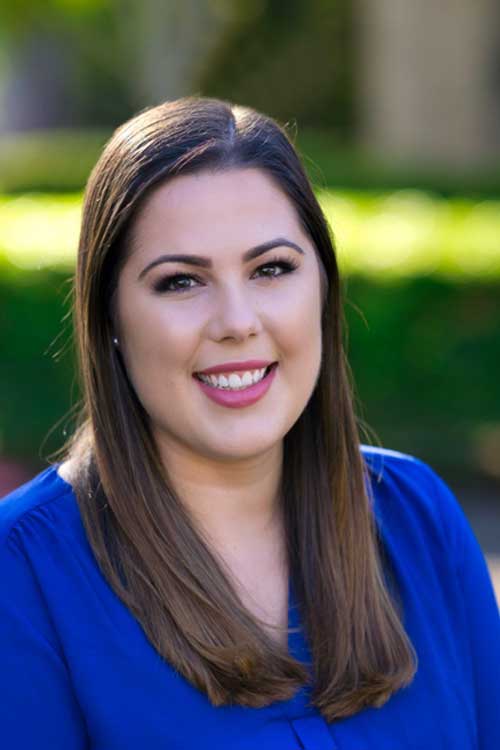 Schedule an appointment today
Angela Motter, AMFT/ APCC
License No. 137928/ 13391
About Angela Motter, AMFT/ APCC
"And the day came when the risk to remain tight in a bud was more painful than the risk it took to blossom"- Anaïs Nin
Our lives are filled with adventures designed to challenge personal growth and development. As we navigate through the ups and downs of the human experience, we may find ourselves needing a helping hand now and again.
Hi, my name is Angie, and I'm happy you're here. I am an associate marriage and family therapist and an associate professional clinical counselor, with 2 years of experience working with adolescents and adults on personal growth and development. My passion for helping individuals, couples, and families stems from a life-long interest in the journey rather than the destination. With a B.S. in Biopsychology from the University of California, Santa Barbara, I have been offered the experience of understanding the importance of the mind and body connection in terms of research and development. My masters in Clinical Psychology with an emphasis in marriage and family therapy from Pepperdine University presented the opportunity to further understand the importance of integrating a healthy mindset into our daily relationships.
I enjoy working from a trauma-informed perspective, drawing from a wide variety of evidence-based models such as TF-CBT, DBT, AEDP, EFT, and IFS. I am also an EMDRIA-trained EMDR therapist. My focal presenting problems are trauma, anxiety, depression, suicidality, psychosis, domestic violence, sexual assault, mood disorders, grief, and interpersonal communication. I focus on utilizing the mind-body relationship to facilitate experiential connections and shared moments of healing and growth. I see the value in viewing individuals in terms of their strengths, and will walk alongside you as you gain the valuable insight and necessary skills to meet your needs and overcome your challenges.
I look forward to meeting you, learning your story, and growing with you.