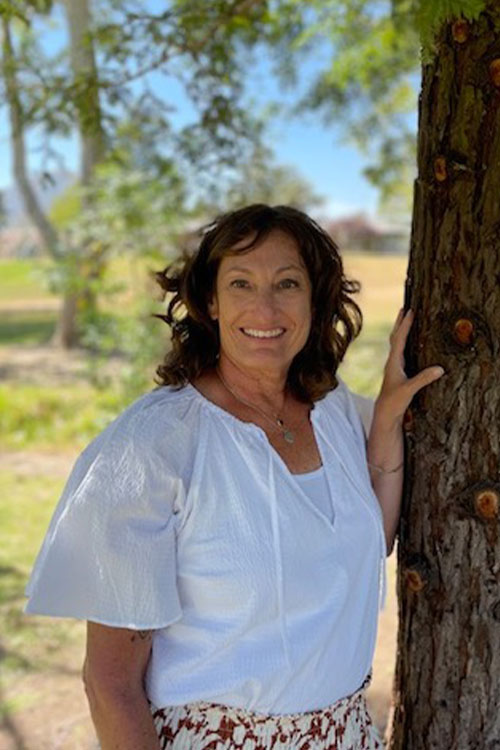 Schedule an appointment today
About Ann Edwards, LMFT
I received my BA from University of Denver and Masters from Pepperdine.
A consistent focus for both programs in the early 80s was child mental health; social/ community support and looking at each client through their unique developmental stage of life.
My career led me to inner city challenges with foster youth; incarcerated youth and adults and child welfare and advocacy work in both Ventura and Napa County before relocating to SLO this last year.
I hope to continue to help children/ teens with their struggle toward wholeness; happiness and transition into the world. Struggling with Depression; anxiety and/or loneliness as a young person is often hard to identify and treat but through the last 30 plus years I continue to aspire to do better for those in need.
I also hope to continue helping adults identify their inner struggles and leave the therapy room with a new found peace and joy for life, with a sense of belongingness that we all need.