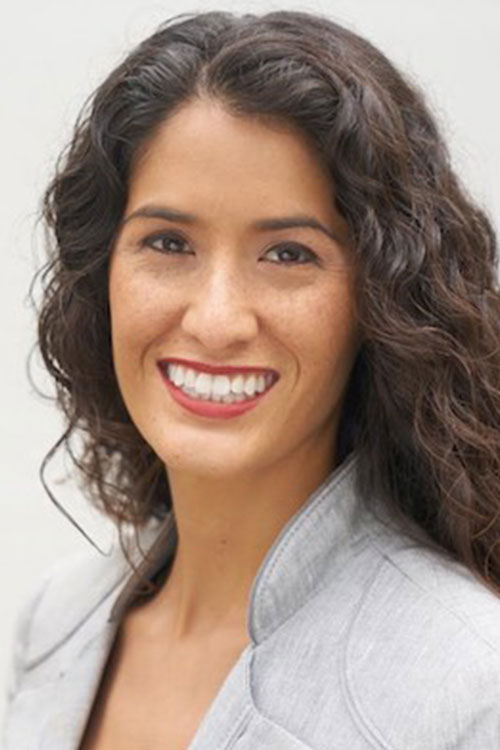 Schedule an appointment today
About Anna Johnson, LCSW
Anna is a Licensed Clinical Social Worker (LCSW) with 13 years of experience working in the social work field.
She received her Bachelor of Arts degree in Social Work and Psychology from Concordia College. Upon completion of her B.A., Anna worked primarily with government-funded agencies where she gained extensive knowledge in foster care, adoption, and the family court system.
Seeing the disparities in the system, Anna was motivated to make more of an impact on the individuals she served. She went on to receive her Master's degree from the University of Southern California where she received advanced training in mental health.
As a clinician, her professional background includes the oversight of psychiatry services in an inpatient substance abuse setting, as the Program Director for homeless services in Los Angeles, as well as in private practice. She specializes in working with patients with substance abuse disorders, anxiety, depression, and low-income populations.
Anna models meaningful therapeutic relationships in her work, guiding patients to discover their true selves. She utilizes a blend of mindfulness, cognitive behavior therapy, and solution focused therapy in her work with patients.