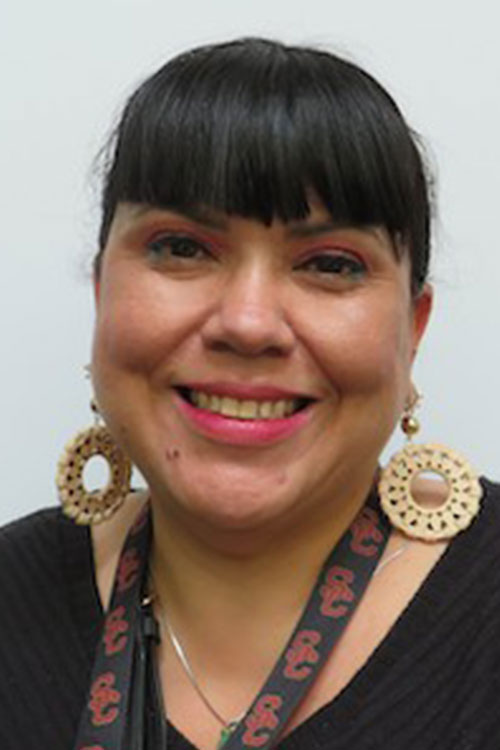 Schedule an appointment today
AnneMarie Leos-Gomez, LMFT
About AnneMarie Leos-Gomez, LMFT
AnneMarie Leos-Gomez is a Licensed Marriage and Family Therapist (LMFT) in Los Angeles, CA. I was born and raised in East Los Angeles, CA. Being a therapist is my second professional career and I love it.
Before graduating with my Master's degree in Counseling Psychology in 2013 from Mount Saint Mary's University, I worked on the business side of the healthcare field upon completion of my Master's of Science in Health Care Administration at the University of Southern California in 1998 and enjoyed that professional experience as well. During that time, I educated physicians and their staff on how the various hospital departments could benefit their patients. A couple of the hospital systems I have worked for are Tenet Health Systems and Adventist Health Systems where I worked for almost 10 years.
As a therapist, I have been trained and utilize a variety of tools and evidence-based practices which include: M.I., CBT, DBT, ACT, MAP, TF-CBT, TF-CBT for Native Americans, Seeking Safety, Nurturing Parenting, Neurofeedback (EEG), etc. I have the pleasure of currently assisting clients and families from a variety of backgrounds and ages, including Spanish-speaking clients and caregivers. I currently predominantly work with the Native American/Indigenous and Latino communities in Los Angeles County, as well as with the adult male Jewish community in substance abuse recovery on the west side of Los Angeles. I look forward to working with a new population here at Fusion.