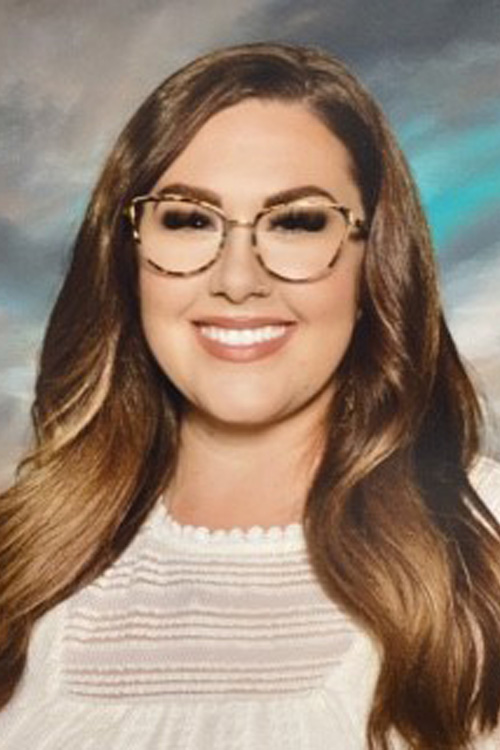 Schedule an appointment today
About Ashley Fuller, AMFT
Ashley is an Associate Marriage and Family Therapist who has 3 years of experience with children and adolescents in the school setting.
Her areas of focus are in crisis intervention, self-harm behaviors, anxiety and depressive disorders, behavioral problems, and autism. She also has experience working with adults facing homelessness, severe psychiatric disorders, addiction, depression, and anxiety in the outpatient setting.
She received her Bachelor of Arts degree in Psychology from California Baptist University as well as her Master's of Arts in Forensic Psychology and Master's of Science in Counseling Psychology also from California Baptist University.
Ashley is currently pursuing her PhD in Psychology, Public Policy, and Law from Alliant University.