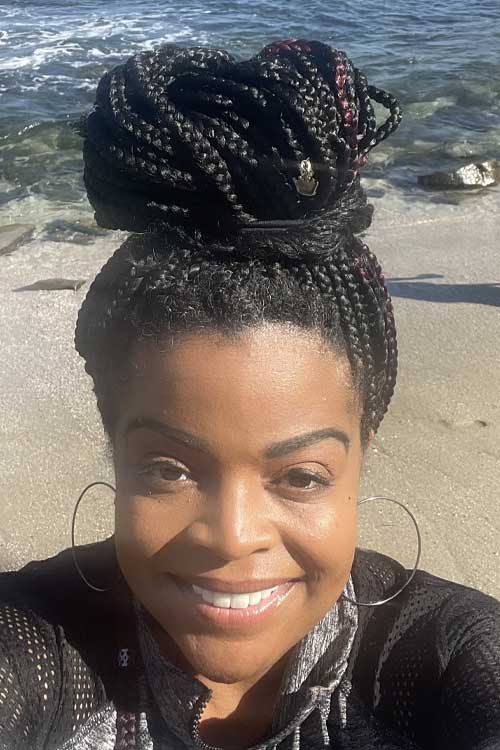 Schedule an appointment today
About Atiya Nathan, LCSW
"Life is a journey, and if you fall in love with the journey, you will be in love forever." -Peter Hagerty
Hello! My name is Dr. Atiya Nathan and while the above quote sounds wonderful and poetic we often find that the journey is rarely a straight path. Many of us have experienced winding roads that feel like they're leading to a dead end. Others have hit a dead end or find themselves stuck on a long stretch of road with seemingly no end. As a therapist I believe in joining with my clients on a journey where I play a supportive role and my clients maintain full independence. I love supporting my clients as they make new discoveries about themselves while learning techniques and coping strategies to make the journey worthwhile.
I have over 15 years of experience working with clients experiencing depression, anxiety, bipolar, trauma, grief, low self-esteem, and major life transitions. I have been trained in trauma-informed practices as well as CBT, motivational interviewing, and person-centered therapy. I strongly believe in connecting with my clients through genuine conversation in a non-judgmental and relaxing environment. My approach is laid-back and conversational while utilizing evidence-based approaches. As I tell my clients, "I'm ready if you're ready! Let's journey together!"
I was born and raised in Kentucky and moved to San Diego in July 2023. I'm a proud military spouse and along with my family, I enjoy hiking, relaxing on a beach, and discovering new restaurants (yep, I'm a foodie)!