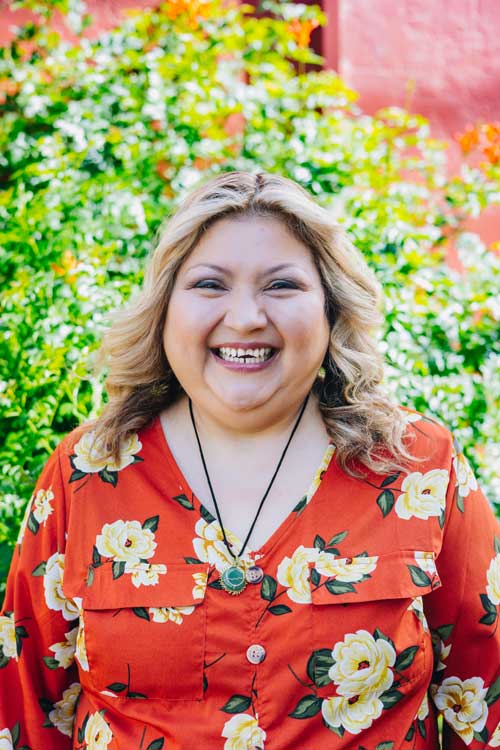 Schedule an appointment today
About Belinda Varela, LMFT
Hello, my name is Belinda Varela, and I am a licensed therapist dedicated to helping individuals navigate their journey towards healing and personal growth.
My areas of expertise encompass a wide range of challenges, including grief, depression, anxiety, pervasive disorders, past traumas, substance abuse disorders, parenting issues, relational conflicts, and adjusting to life's changes. I have worked with individuals of diverse backgrounds and ages, guiding them through evidence-based modalities such as cognitive-behavioral therapy (CBT), dialectical behavior therapy (DBT), psychodynamic therapy, and mindfulness-based interventions.
With experience in residential and outpatient settings for substance and alcohol abuse, particularly those with co-occurring disorders, I provide individual therapy to adults. Through building therapeutic relationships based on trust and empathy and creating a safe enough space for exploration and processing of their thoughts, emotions, and experiences. I establish rapport with my clients, ensuring a nonjudgmental environment for their personal growth.
One of my main goals is to empower clients to live effective and productive lives. I see myself as a partner , advocator and collaborator, working hand in hand with my clients to develop and strengthen their coping skills. Together, we navigate their unique journey through healing, tailoring our approach to their specific needs and goals.
I firmly believe in the power of autonomy and strive to empower my clients to take control of their own lives. I provide them with the tools and support they need to make informed decisions, develop self-reliance, and build resilience. It is my honor to witness their growth and witness them living more fulfilling lives.
If you are ready to take the first step towards healing, I warmly welcome you to reach out. Let's embark on this transformative journey together.