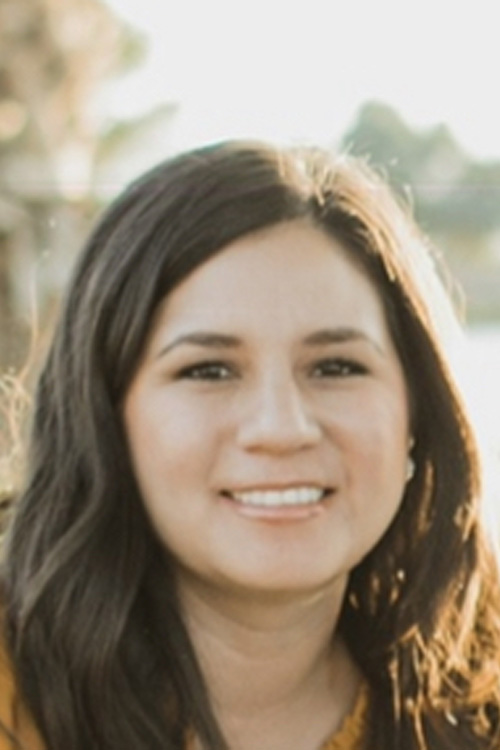 Schedule an appointment today
About Bianca Nelson, LCSW
Hello and welcome! Life balance and problem solving take effort and this is a great step in your journey!
My name is Bianca Nelson I am a Licensed Clinical Social Worker that is licensed in California with 7 years of experience working as a counselor. I have worked with all ages of clientele and my specialty areas consist of: trauma, depression, anxiety, grief and loss, stress and adjustment issues.
A majority of my background consists of working with young and older adults. My counseling style is warm and interactive, however, I can be very honest and forthcoming as well.
My approach combines cognitive behavioral therapy, solution-focused, client-centered, and psychodynamic counseling. I welcome suggestions and questions throughout the course of treatment as therapy is interactive and I like for the client to be vocal in their treatment.
I do like to assign homework to clients as a way of practicing and enhancing their therapy skills.