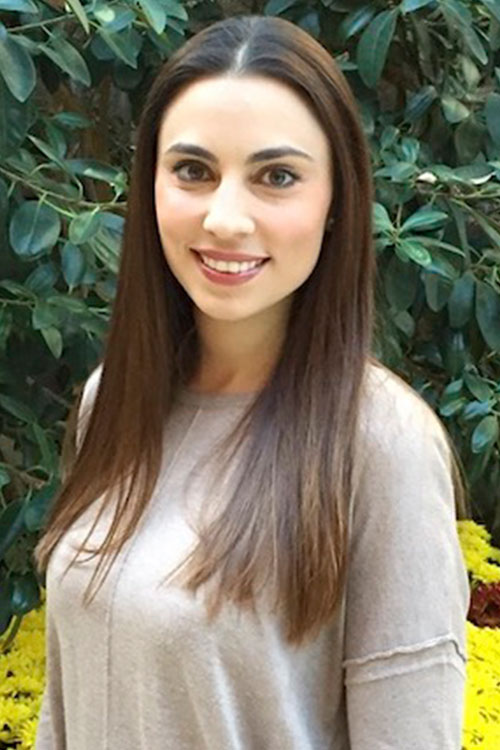 Schedule an appointment today
About Bianca Sales, LCSW
Bianca Sales is a Licensed Clinical Social Worker local to San Diego. She has been providing therapy and counseling services since 2008 in the community.
She attained a bachelor's degree in psychology from the California Polytechnic State University San Luis Obispo. She then completed her graduate studies from the USC where she attained a master's degree in social work with an emphasis on mental health.
Throughout her training and career Bianca has worked in multiple clinical settings with diverse populations including victims of domestic violence, children and adolescents in the foster care system, adolescents in the juvenile court system, adults with severe and persistent mental illness and substance dependency, the LGBTQ community and the HIV/AIDS community.
She is bilingual and bicultural, providing therapy in both English and Spanish. Her approach to psychotherapy is influenced by different theoretical perspectives including relational, psychodynamic and attachment theories.
She also has training in various treatment modalities including Cognitive Behavioral Therapy, Solution Focused Therapy, Dialectical Behavioral Therapy and Motivational Interviewing and at times integrates those into the psychotherapy process.
Her goal is to provide a safe and nurturing environment in which to help her clients access their full potential in order to address life challenges and work towards a more satisfying and fulfilled life.