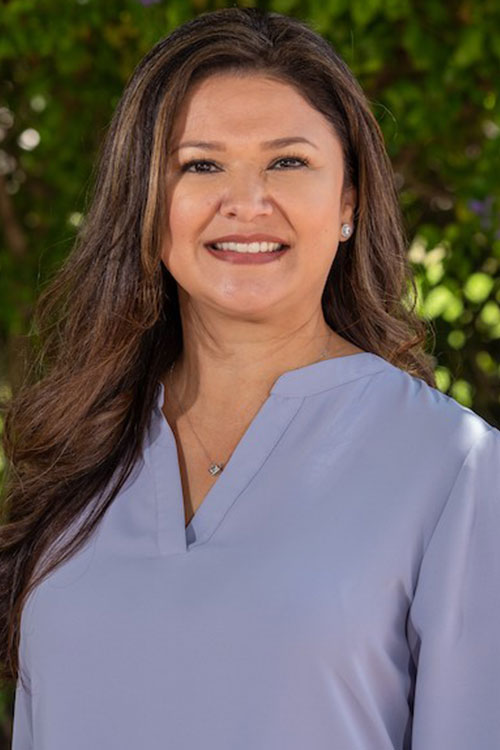 Schedule an appointment today
Candice Hendrickson, LMFT
About Candice Hendrickson, LMFT
Candice Hendrickson is a Licensed Marriage and Family Therapist with over 17 years of experience in working with a diverse population of people striving to find balance in their life.
Candice has experience with adults who suffer from depression, anxiety, pervasive disorders, past traumas, substance abuse disorders, parenting issues, relational issues, and learning to adjust to the changes in life.
Candice has a passion for supporting individuals in their journey to overcome challenges they have faced and grow to reach their full potential.
Candice is experienced with Cognitive Behavioral Therapy and Dialectical Behavioral Therapy and believes understanding how our thoughts influence our feelings and behaviors can help us find balance in our life.