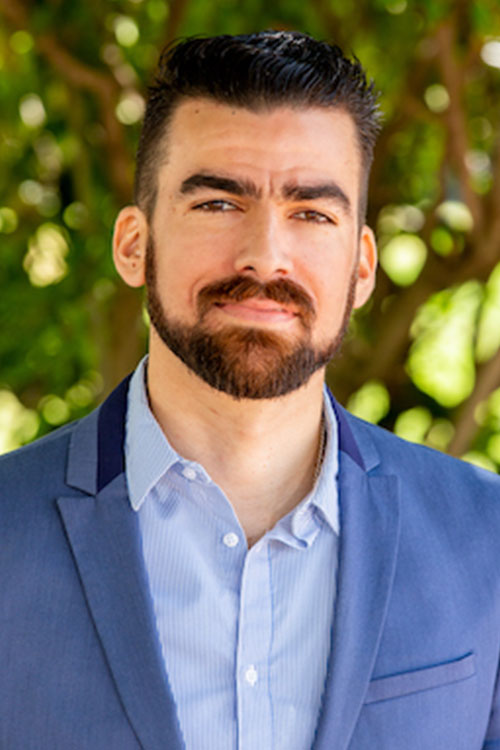 Schedule an appointment today
About Christian Urias, LMFT
Hello, my name is Christian Urias. I am a Mexican-American Bilingual therapist with 7 years of experience working with clients from diverse cultural backgrounds.
I started my clinical experience working at a day-treatment program where I learned and trained in crisis interventions and worked with adolescents with depression, anxiety disorders, self-harm issues, autism, grief, anger issues, behavioral problems, and self-esteem issues.
I then continued to grow my clinical experience in an Outpatient Therapy clinic. I worked with children and families of diverse cultural backgrounds with issues related to trauma history, self-image issues, depression, anxiety, self-harm, domestic violence, LGBTQ issues, financial stress, drug use, etc. I have received training in EMDR, CBT, suicide prevention, anxiety, and depressive disorders, TBRI (Trust Based Relational Interventions), Motivational Interviewing, and TF-CBT.
One of my goals is to create a safe and trusting environment where clients can feel supported and heard. I am committed to helping clients through life's difficulties, I am committed to helping clients use their personal power in order to achieve their goals and make improvements in their lives.
I was raised in Tijuana, Mexico, and moved to San Diego in 2007. I've really grown to love living in San Diego. I love cycling, basketball, traveling, being in nature, and spending time with friends and family. I recently started learning more about cooking and enjoy it a lot.