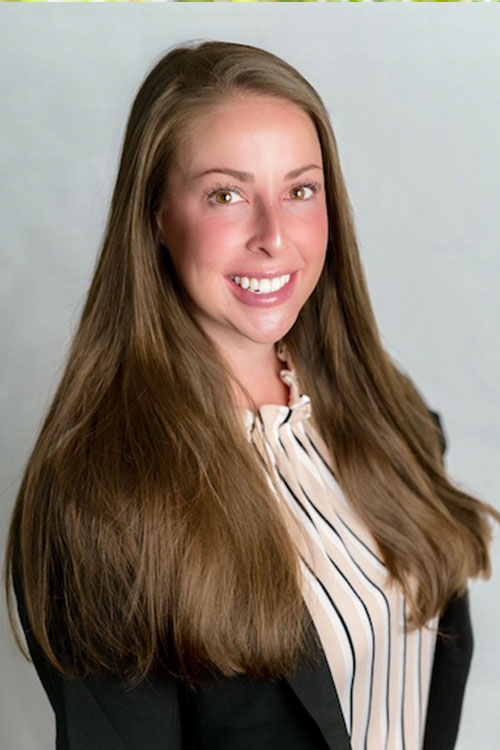 Schedule an appointment today
Corinne Odom, LCSW
License No. 109794 & 17311
About Corinne Odom, LCSW
Corinne is a Licensed Clinical Social Worker (LCSW) with 9 years of experience working with diverse populations of children, adolescents, and adults from all walks of life.
She received her Bachelor's Degree in Sociology, with a focus on gender studies, at the University of North Florida and her Master's Degree in Social Work from Florida State University.
Corinne began her social work career in child welfare working directly with children and families in foster care, adoption, and the family court system.
After obtaining her Master's Degree in Social Work, she gained clinical experience working with special needs children and their families in both an inpatient and outpatient medical setting.
Corinne's most recent clinical experience in hospice care brought her a tremendous appreciation for each person's unique journey through life.
Corinne has personal experience as a military wife and bonus mother to two beautiful children, understanding the difficulties that both military life and co-parenting can bring to a family.
Corinne's approach is that of a partnership, working with her clients to develop trust and an individualized plan that combines strengths-based, solution-focused, and mindfulness practices.
Corinne aims to provide knowledge on skills and tools that can be used at any point throughout the day to make life's stressors more manageable.
"Your present circumstances don't determine where you can go; they merely determine where you start." -Nido Qubein