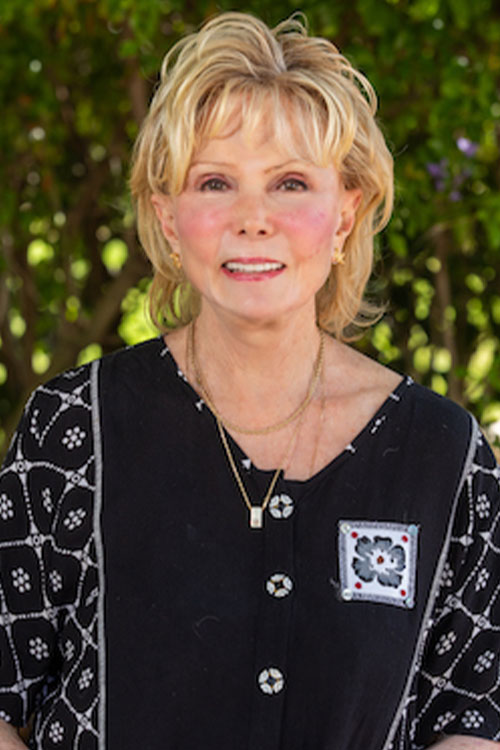 Schedule an appointment today
Dr. Candace Ward- McKinlay,PhD
About Dr. Candace Ward- McKinlay,PhD
Dr. McKinlay has over 20 years of experience in private practice working with a wide variety of people and issues.
She has helped adults, adolescents, couples and families who are stressed, depressed, anxious and ready to find new ways of dealing with acute or ongoing concerns or issues.
Dr. McKinlay has worked with school districts, psychiatric clinics and hospitals to develop programs that best serve populations with a variety of difficulties coping with every day stressors.
Dr. McKinlay received her B.A from San Diego State University and her M.A and Ph.D from Alliant International University.
Although a native San Diegan, Dr. McKinlay spent the last few years in the Northeast where she was able to hone many of her skills including EMDR (Eye Movement Desensitization Response) for trauma management and a wide variety of special education skills.
Dr. McKinlay has experience with active military, retired military and family members of military individuals.
She has found her skills with EMDR invaluable for helping military members with trauma, nightmares, sleep disorders and other highly emotional issues. She is particularly interested in working with service members as one of her own family is currently on active duty with the US Navy.
Dr. McKinlay works with her clients to formulate a mutually agreed upon solution based, goal oriented treatment plan. She uses a Cognitive behavioral approach which combines past experiences with growth in the present. She knows that every client is a product of their past and present which promotes growth toward a healthy future.