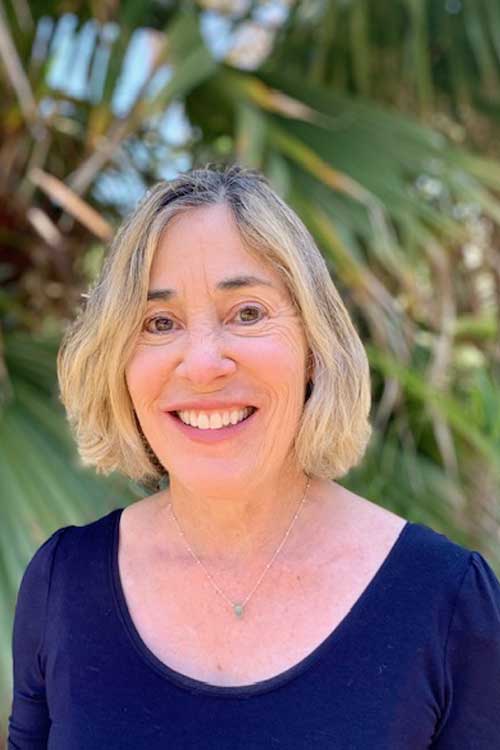 Schedule an appointment today
About Dr. Gina Favilla, PhD
Hello, my name is Dr. Gina Favilla. For over 15 years, I've worked in private and group practice settings treating adults and couples. My clinical approach focuses on incorporating mindfulness-based strategies to cultivate individuals' self-compassion and self-awareness. Through our sessions, my clients and I work on harnessing these skills to facilitate greater emotional clarity, helping them move through the world with a more balanced presence of mind.
Since receiving my B.A. from Binghamton University and my Ph.D. from Alliant International University, I've had the opportunity to live and practice both in San Diego and New York. Working with patients from coast-to-coast has shaped my cultural and clinical perspective, enhancing my skills to better support a broad range of clients with diverse lived experiences and histories.
I specialize in treating anxiety, depression, and am skilled in stress-management. These mental health concerns manifest through individuals' work-life, personal relationships, and life transitions. I have extensive training in treating grief and bereavement issues and will work closely with clients to process and move through these challenging times of life. I integrate a trauma-informed perspective within a cognitive-behavioral approach, and aim to help my patients cultivate a greater awareness of the mind-body connection.