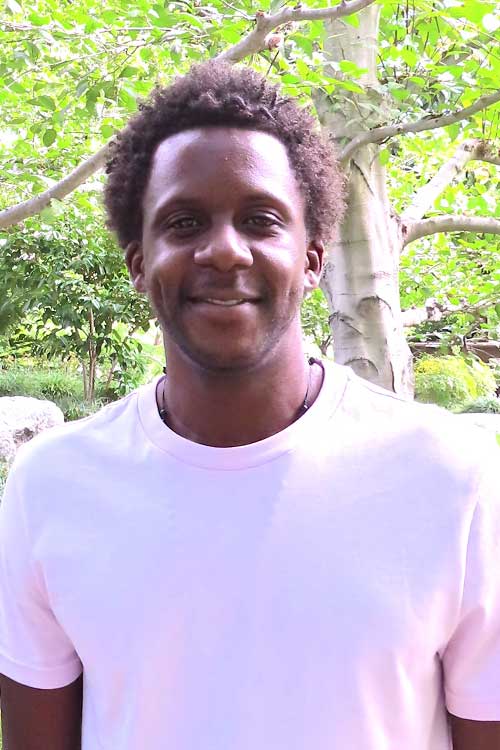 Schedule an appointment today
About Dr. Glenn Jones, PhD
Hello I am Dr. Glenn T. Jones and I specialize in mindset-focus training to enhance or recode the three following areas; Gut-brain health (nutrition and eating regimen), Movement (exercise & joint hygiene) Mindset development, in order to increase stress acknowledgment and ultimately stress "management." Think martial arts for the mind. Having a background in athletics (collegiate & professional level) and psychology (PHD) has allowed me to bridge the gap between mental and physical wellness, stress and performance, life stress, achievement, and consistency. It's a mindset that needs to be watered, nurtured, loved, cared for, and challenged on a consistent basis. Working with clients of various ages, points in life, occupations, and stress levels (work, school, personal, professional) have allowed me to increase my overall awareness from a personal standpoint and of my clients/patients.
Alignment of the mind & body connection is vital to meeting any metric of "performance," or allotment of the mind to be in a state of peace.
Mindfulness and meditation (active & passive) are some of the tools/methodologies I implore with clients and most importantly practice myself. Stress acknowledgment techniques, physiological (body) awareness practices, and work/school life balance modalities are the pillars of "my" therapy. This is the base (roots beneath the tree trunk) that needs to be constructed the right way in order to build, grow, and sustain successful longevity in your business, school, work, or personal life. The intersection of work/school and personal life (loving relationships, familial relationships, friendships) stressors are inextricably connected.
Choose to make great moments