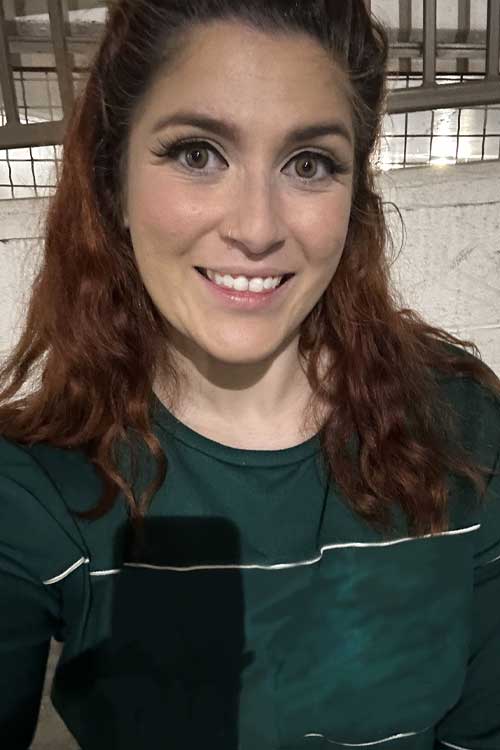 Schedule an appointment today
About Dr. Jazalyn Nunez, RPA
Hi there! My name is Jazalyn Nunez, and I am thrilled to share a bit about myself. I am currently a Doctorate of Psychology student at The Chicago School in Anaheim, California, and I will graduate in Fall 2024. I have been working in the mental health field for over five years, and it has been an incredible journey so far. During my time as a mental health professional, I have had the privilege of working with a wide range of clients, from adolescents struggling with trauma and substance abuse to elderly adults diagnosed with schizophrenia. Working with different cultural and spiritual backgrounds, families with children or loved ones diagnosed with autism spectrum, depression, anxiety, post-traumatic stress, life changes, grief, substance abuse, and much more has been a humbling and fulfilling experience. While I work with all age ranges, I have a soft spot for working with adolescents.
I have worked in 24-hour psychiatric facilities for children, adolescents, and adults with a variety of diagnoses, including trauma, substance addictions, suicidal behaviors, self-harm, and dangerousness to others. I am also a trained trauma counselor for the Rape, Abuse, and Incest National Network (RAINN). As a therapist, I specialize in client-centered, trauma-focused cognitive behavioral therapy, psychodynamic therapies, acceptance and commitment therapy (Certified), and rational-emotive behavioral therapy. I'm also highly skilled and trained in neuropsychology, so I incorporate biological and societal aspects into my therapy.
Outside of work, I love to read, listen to podcasts, and watch reality television. I am also a huge foodie and a proud dog mom to four adorable pups. Oh, and a fun fact, I was born in New York but grew up as a "military brat" and got to travel to many countries and states that I wouldn't have known existed otherwise.