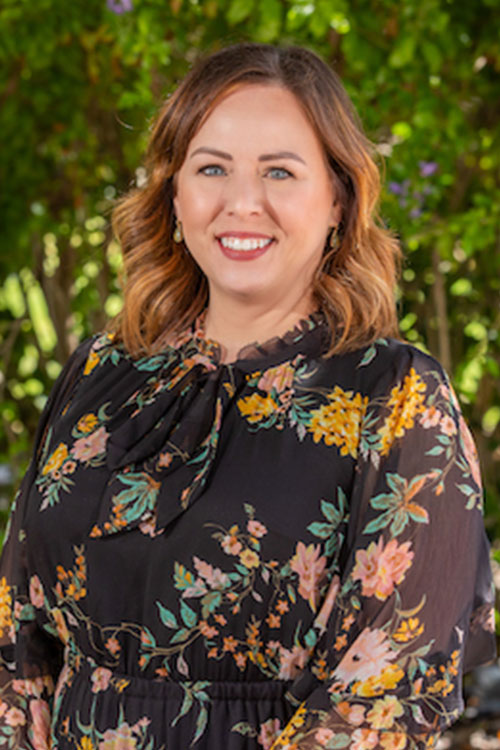 Schedule an appointment today
About Dr. Suzanne Mihlon, PsyD
The curious paradox is that when I accept myself just as I am, then I can change." ~Carl Rogers
Dr. Suzanne Mihlon is a licensed clinical psychologist with over 20 years of experience in healthcare. She was drawn to the study of psychology when she was first introduced to Humanistic Psychology in high school.
She draws on the foundational theories of humanism such as empathy, unconditional positive regard, and authenticity as well as existential psychology, believing that people's lives have purpose, value, and meaning.
This theoretical foundation, combined with her work experiences, education, and clinical training, have led to a collaborative approach to treatment with her clients, and the incorporation of other therapeutic approaches and theories such process-experiential, emotion-focused, cognitive-behavioral, neurobiology and somatic theories as well as mindfulness and yoga.
Dr. Mihlon has particular interest in treating grief and loss and helping women of all ages to find their life purpose and reach their highest potential.