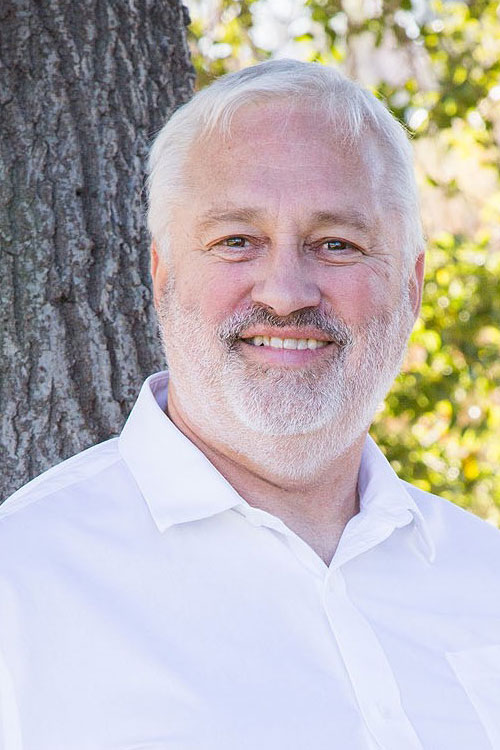 Schedule an appointment today
About Dr. Thomas Jones, PHD
Dr. Thomas Jones is both a licensed Clinical Psychologist and licensed as a Marriage and Family Therapist in the state of California.
He began doing counseling work in 1990 while on active duty in the United States Navy after training as a Navy Drug and Alcohol counselor. He completed the exam to become licensed as a Marriage and Family Therapist before leaving active duty. in 1995.
In 1996 he went back to work with the Navy as a civilian therapist where he worked in different therapy positions overseas and in the USA until 2016. He worked for the United States Marine Corps starting in 2016 and then retired from that civilian position in 2018.
Dr. Jones completed a Ph.D. in clinical psychology in December of 2000 and then went on to take the exam and became licensed as a Clinical Psychologist in 2002.
Dr. Jones spent many years working in Japan and worked with active duty US Army, Navy, and Marine Corps and their family members. He provided therapy for depression, anxiety, adjustment issues, relationship issues, gender identity issues, work problems, and many types of crisis issues to name just a few of the many things he has helped people with.
As a therapist, he worked with a variety of individuals, families, and couples from many different backgrounds presenting issues ranging from domestic violence, substance abuse, and post-traumatic stress Disorder (PTSD) to school and family issues. He worked with individuals working through grief and trauma issues and helped them move through and let go of the things they experienced.
In 2005 he completed training in a type of treatment called EMDR (Eye Movement Desensitization and Reprocessing) which is extremely effective for the treatment of Post-traumatic stress disorder due to battle trauma or to any other type of trauma experienced as an adult or as a child.
Dr. Jones has also completed extensive training in the use of clinical hypnosis and has primarily used this to effectively treat PTSD (trauma and past abuse).
Dr. Jones strives to work with my clients to create an open and safe environment where issues, thoughts, and feelings can be shared without fear of judgment. He considers himself to be a spiritual person – but not a religious person. He has studied many different viewpoints and religions and is open-minded and not judgmental toward others. He believes in the idea of beginning where the client is at in the treatment process and first gaining an understanding of what a person is going through. He sees this as a crucial key to a successful and beneficial therapeutic experience. His goal is to build upon what is working in the person's life and collaborate with them to address the needs that they feel should be addressed in a way that they feel comfortable. He works with those he meets to introduce new ways to see the world and the issues they are dealing with.