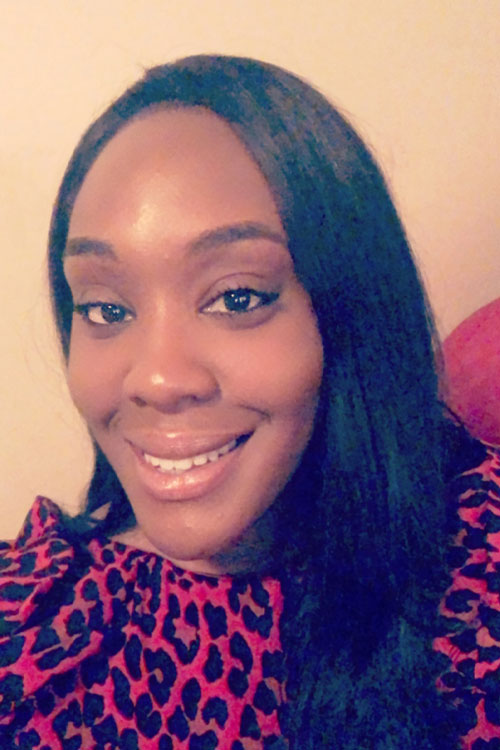 Schedule an appointment today
About Ekaete Ekpo, LMFT
My name is Ekaete and I'm a Licensed Marriage and Family Therapist. With over a decade of experience as a clinician/therapist serving individuals and families in various populations. My goal is to provide a safe and secure space for exploration, healing, and growth. I am committed to helping my clients better understand themselves, feel empowered to make better choices, and take gradual steps toward improving their overall quality of life.
I chose this profession because my mission in life is to be of service and make a difference in the lives of others. I come from a culture and a community where stigma creates a huge barrier to accessing treatment and my goal has been to increase awareness, education, and reduce stigma. My approach to my therapeutic relationship will be with warmth, care, compassion, and non-judgment. Whether you are suffering from anxiety, depression, stressors related to family or work, together we can walk through the journey of self-healing and restoration.
I use an integrative approach, adapting to the unique needs of each individual client. A wide range of treatment modalities will be utilized to help you reach your goals such as Cognitive Behavioral Therapy, Solution Focused Therapy, Dialectical Behavioral Therapy, Motivational Interviewing, and operating from a strengths-based perspective.