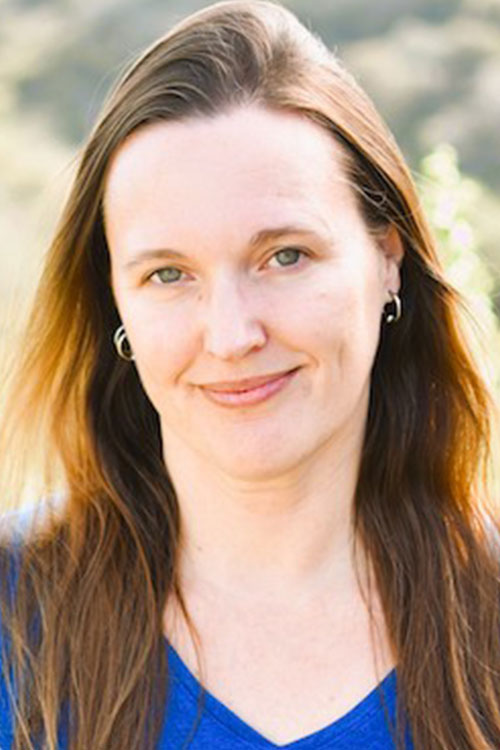 Schedule an appointment today
Fawn Miller, LMFT, LPC, LMFT
License No. 116646 & 9391
About Fawn Miller, LMFT, LPC, LMFT
"I believe everyone needs someone to talk to once in a while, and there doesn't need to be anything 'wrong' with you to need that."
Fawn (she/her) has been working in the helping professions for over two decades. She began her career after obtaining a B.A. in Business Administration, and emphasis on Human Resources before shifting her focus to obtain a Master's in Counseling Psychology from Argosy University.
Fawn has been providing formal psychotherapy services since 2016. She has a broad range of experience working with adults and adolescents in various settings including residential, IOP/PHP, and outpatient.
Fawn is an experienced telehealth provider. Her experience includes helping people dealing with everything from schizophrenia, eating disorders, substance use, and trauma to stress, depression, anxiety, family and career counseling.
Fawn provides individual, couples/family, and group counseling services, currently only facilitating telehealth services. Fawn is a harm reductionist, LGBTQIA+ ally, HAES, sex positive and experienced working with non-monogamous relationships.
Primary interventions include Cognitive Behavioral Therapy, Dialectical Behavior Therapy, Emotion-Focused Therapy, and Mindfulness.
In addition to her psycho-therapy practice, Fawn provides mental health services at music festivals and is experienced working with law enforcement and first responders.