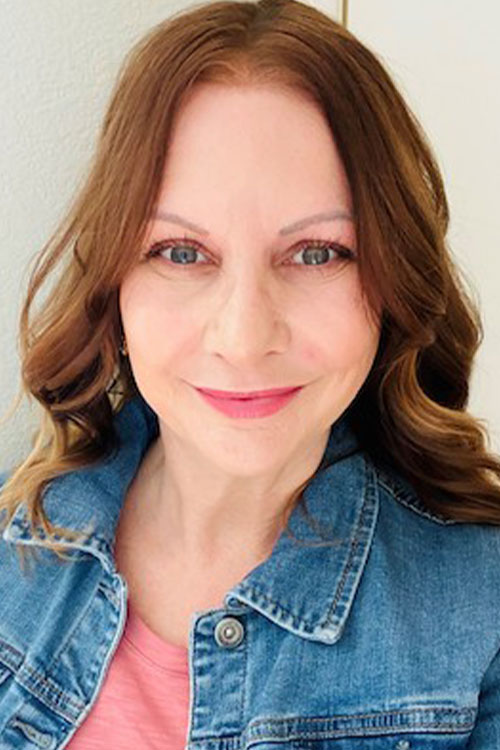 Schedule an appointment today
About Gina Drew, LPC
Gina Drew has been providing individual and group counseling services to children, adolescents, families, and adults for over 25 years.
She has worked with diverse populations in the field of education/special education, correctional settings and within the social service sector.
Gina is a Licensed Professional Counselor in Arizona. She received her Bachelor's Degree in Psychology from Illinois State University and her Master's Degree in Counseling from National Louis University.
Her expertise includes adjustment disorders, depression, anxiety, emotional/behavioral challenges, grief and loss and interpersonal conflict.
Gina has personal experience with grief and loss and recognizes the complexities of single parenting. Gina integrates individual goals and philosophies into her treatment approach in order to achieve positive results in collaboration with her clients. She has the unique ability to find balance and gain perspective in challenging situations. By providing a safe space, Gina will focus on her client's strengths and their ability to grow and create their own desired outcomes.
Gina's professional and personal philosophy is that at any given moment you have the power to say, "This is not how my story is going to end".