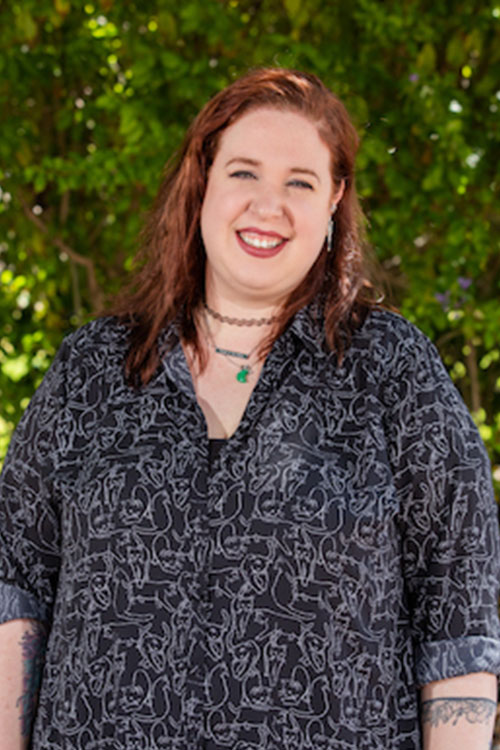 Schedule an appointment today
About Hannah Swinney, LPCC
Hannah is a Licensed Professional Clinical Counselor who is new to the San Diego Area. She moved from the Bay Area and Central Valley and has experience working with children, adolescents, and adults of all ages in a variety of settings.
Hannah specializes in working with individuals who have physical and/or mental disabilities, co-occurring conditions, and extensive/complicated trauma histories.
Hannah is passionate about multicultural practices in counseling and is very experienced in working with individuals from diverse backgrounds and cultures.
She received her B.A. in Psychology and M.S in Clinical Rehabilitation and Mental Health Counseling, both from California State University of Fresno.
Before obtaining her license as a Professional Clinical Counselor, Hannah worked in underserved communities in roles such as counselor, advocate, and responder/crisis de-escalator.
Seeing and hearing trauma has fueled her work as she makes it her priority to be present for those who need space, safety and support. She trusts in the potential of all human beings to promote their own healing with the appropriate tools and support and she feels personally honored when people allow her to be part of their courageous journey in healing.