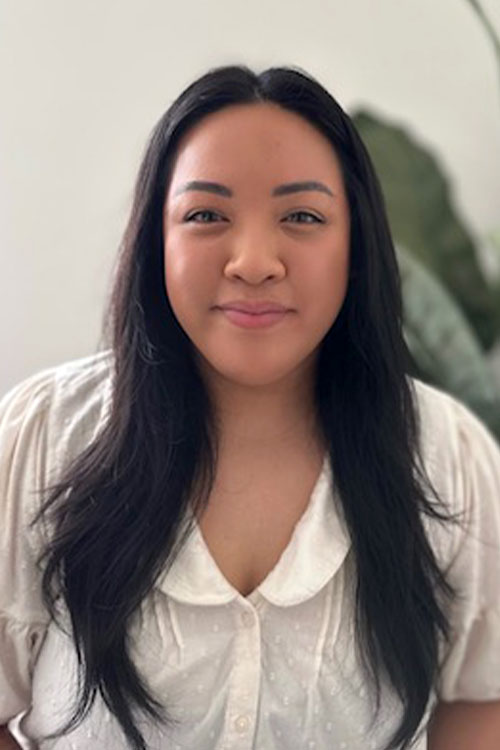 Schedule an appointment today
About Jane Donado, LMFT
Hello, my name is Jane Donado. I am a Licensed Marriage and Family Therapist. As a Southern California native, I received my Bachelors in Psychology from San Diego State University and went on to complete my Masters in Clinical Psychology at Pepperdine University.
I have 7 years of experience in the community mental health setting, having worked with teens and adults.
Throughout my clinical journey, I have gained training and further experience in addressing challenges pertaining to: anxiety, trauma, depression, life transitions, and emotion regulation.
I am trained in EMDR and a modified version of DBT. I am devoted to helping individuals process complicated emotions, navigate difficult life changes, and improve their communication skills.
Outside of the therapy space, I enjoy spending time with my loved ones and my dog, exploring nature, camping, traveling, and listening to music.