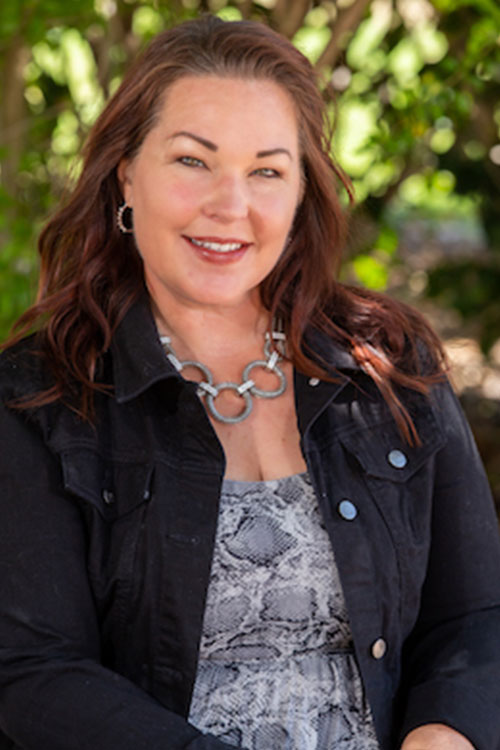 Schedule an appointment today
About Jennifer Velazquez, LCSW
Jennifer is a Licensed Clinical Social Worker with over 10 years of experience in therapy and social work.
Jennifer received her Bachelor's degree in Child and Adolescent development from University of California State, Fullerton and her Masters' degree from USC focused on children and families with a sub-concentration on military families.
She spent many years working with foster youth, homeless population and end of life. Jennifer enjoys working with a wide variety of people, backgrounds, needs, and strengths.