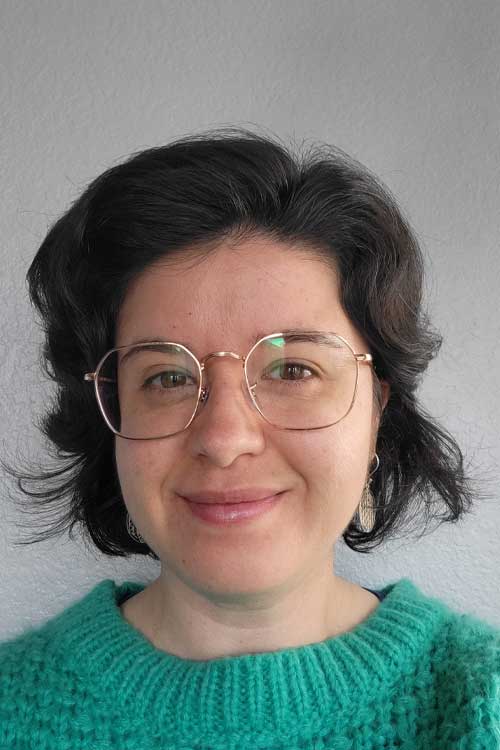 Schedule an appointment today
Jessica Pedroza Blevins, LMFT
About Jessica Pedroza Blevins, LMFT
Have you been feeling disconnected from yourself/others? Have you found yourself struggling with stress and anxiety on a daily basis? Do you feel unmotivated to do the things that used to bring you joy?
Hello, my name is Jessica Pedroza Blevins and I am a Mexican-American Licensed Marriage and Family Therapist and an Art Therapist. During our sessions, I will provide you with a space to express yourself, identify what you would like to change in your life, offer you tools, guidance and an opportunity to be witnessed. My services combine traditional talk therapy, art making and mindfulness to help you feel reconnected, reduce stress and feel empowered to make the changes you want to make in life.
I have been practicing therapy for over 5 years and have experience working with children, youth, adults and families. I received my graduate studies from Loyola Marymount University and have worked in a variety of settings including prevention/early intervention, day treatment, outpatient, and inpatient services. I am passionate about helping individuals reduce and manage anxiety, stress and depression. The treatment methods that I utilize most are art therapy, Dialectical Behavioral Therapy, Cognitive Behavioral Therapy, Humanistic/Person-centered therapy, Solution Focused therapy and mindfulness. I have experience helping individuals and families work towards goals related to anxiety, depression, trauma, life transitions, grief, mood regulation, healthy communication, and changing behaviors. I speak Spanish and can offer therapy for my clients in Spanish.
Outside of therapy, I am an artist who enjoys spending time outdoors, crocheting and reading about folklore and mythology. I look forward to meeting with you and helping you work towards your goals.