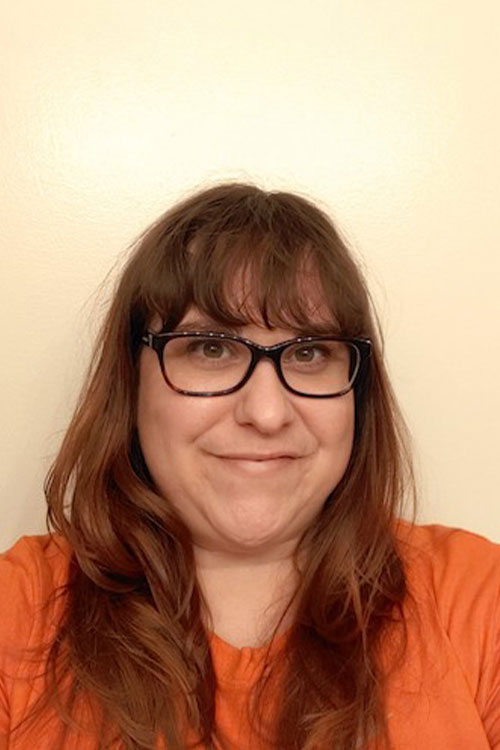 Schedule an appointment today
About Jodi Patton, LPC
Jodi Patton has many years of experience supporting people from various walks of life in obtaining their personal goals.
Jodi wholeheartedly believes that each person has the ability to heal and change when given the skills, space, and hope to become the best version of themselves they can be.
Jodi believes each person's journey is unique and partners with individuals to find the best approach to their healing.
For many years, Jodi worked within a psychiatric hospital providing inpatient and outpatient services to people with a variety of behavioral health challenges.
Jodi is proficient working with anxiety, depression, bipolar disorder, minor substance abuse, and disordered eating. Jodi's approach to therapy is trauma-informed care using techniques and concepts from cognitive behavioral therapy (CBT) and dialectical behavioral therapy (DBT).
Jodi recognizes the benefits of mindfulness and somatic techniques during the healing process and enjoys helping people expand their knowledge in these areas.
One of Jodi's passions is using her skills as a therapist to support women experiencing extremely difficult pregnancies following her own pregnancy filled with complications and trauma.
Jodi became a single mother shortly after the birth of her first child and understands the unique challenges that come from being a single parent.
Jodi received her Bachelor of Science in Criminal Justice from Arizona State University. She completed a Master of Science in Psychology and a Master of Science in Clinical Mental Health Counseling at the University of Phoenix.