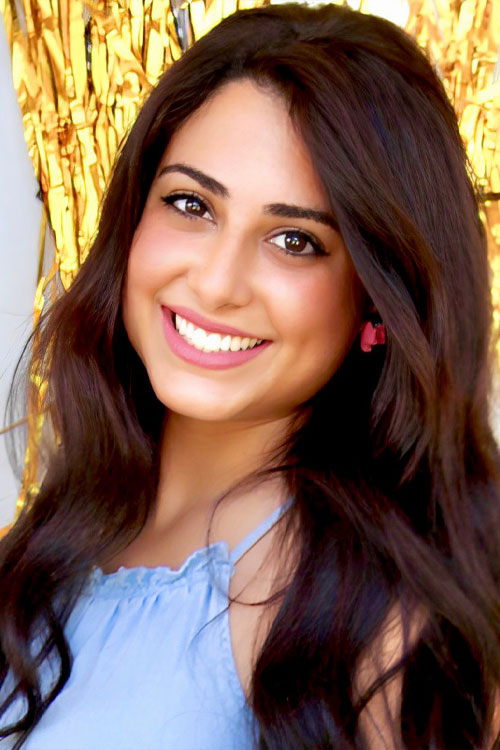 Schedule an appointment today
About Jolia Awadallah, RPA
Registered Psychological Associate
California: PSB94026770
BCIA, Biofeedback #B6948
SPECIALTY
Jolia offers therapy in English and Arabic to adverse populations with depression, anxiety, somatic symptoms, PTSD, self-esteem issues, academics, and work challenges. In addition, she works with individuals diagnosed with Autism and attention-deficit/hyperactivity disorder (ADHD).
TREATMENT ORIENTATION.
Jolia utilizes a multidisciplinary approach integrating psychodynamic, Acceptance, and Commitment Therapy (ACT), Cognitive Behavioral Therapy (CBT), Dialectical-Behavioral (DBT), interpersonal therapy, and Biofeedback. Her holistic approach to mental health integrates the mind, body, and spirit.
EDUCATION.
Jolia earned a Bachelor of Science degree in psychology from Azusa Pacific University in 2019. She obtained her master's degree in clinical psychology from the California School of Psychology (CSPP) with a health emphasis in May 2022, an American Psychological Associated (APA) accredited program. Currently, Jolia is a fourth-year Ph.D. student at CSPP. She passed the biofeedback exam and got her biofeedback board certificate.
Jolia emphasizes in health psychology which focuses on how biological, social, and psychological factors influence health and illness. She studies the most effective ways to control pain or change poor health habits.
TRAINING & EXPERIENCE.
After obtaining her bachelor's degree, Jolia worked with families at risk of trauma and individuals with various learning disabilities. In 2020, she moved to San Diego, where she began her doctoral program. She has since then worked in Rehab Centers, Community Mental Health Clinics, Mental Health Agencies, private practices offering telehealth therapy services and the pain management program at Sharp Memorial Hospital. She is also a doctoral student at Rady Children's hospital; she works as a research assistant at CSPP and at the VA Medical Center under the supervision of a licensed clinical psychologist on various research projects. Jolia loves learning, especially about new treatments. Jolia has extensive training in the diagnosis and treatment of Autism and ADHD and Training in Trauma Informed Guilt Reduction Therapy (TrIGR).