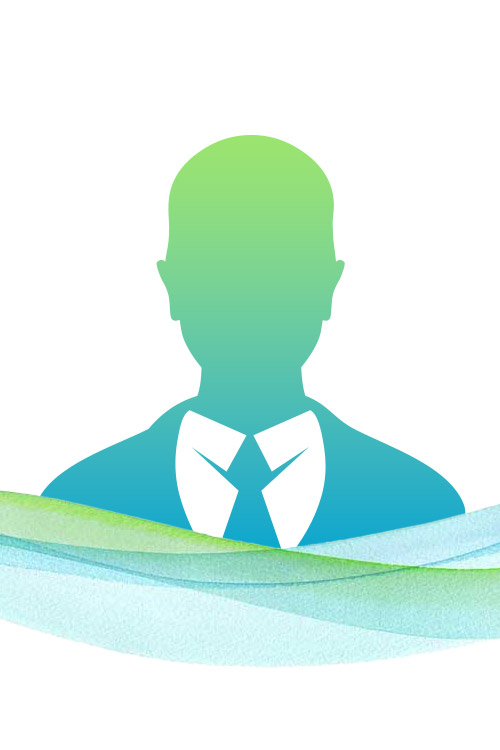 Schedule an appointment today
About Joseph Lobue, LPCC
My name is Joe and I am a Licensed Professional Clinical Counselor (LPCC) in California.
I have enjoyed helping people with experiences of depression, anxiousness, feelings of instability, overwhelming thoughts, impulsive behaviors, anger, and men's issues, just to name a few.
I have always been curious about the mind and how it works.
In my early 20s I found myself unsure about myself and my life and got to work studying, informally, on how to change my thinking, in order to change my life. Since then, I have graduated with my Master's degree in Counseling Psychology in 2013.
I have learned to use CBT, DBT, Motivational Interviewing, and Client-Centered counseling tools to help people improve their lives. Through the valuable insights I have gained from all my previous and precious clients, and through my own personal struggles, I have learned to help guide people down their own path through life.