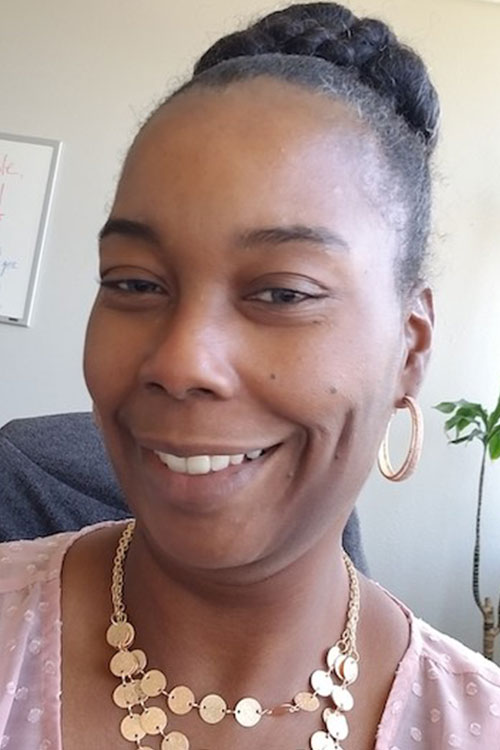 Schedule an appointment today
About Josie Cannon, LMFT
Josie is a Licensed Marriage and Family Therapist with over 20 years in both social service and the private sector assisting families and individuals.
Josie has worked with a vast range of individuals from minors and their families in the foster care system to individuals using Employee Assistance Programs (EAP).
Josie earned her Associate's Degree in Administration of Justice w/ Specialization in Law Enforcement, at Miramar College and went on to earn her Bachelor's Degree in Human Development from San Diego Christian College. (formerly known as Christian Heritage).
Josie then earned a Master's in Counseling Psychology from Southern California Seminary.