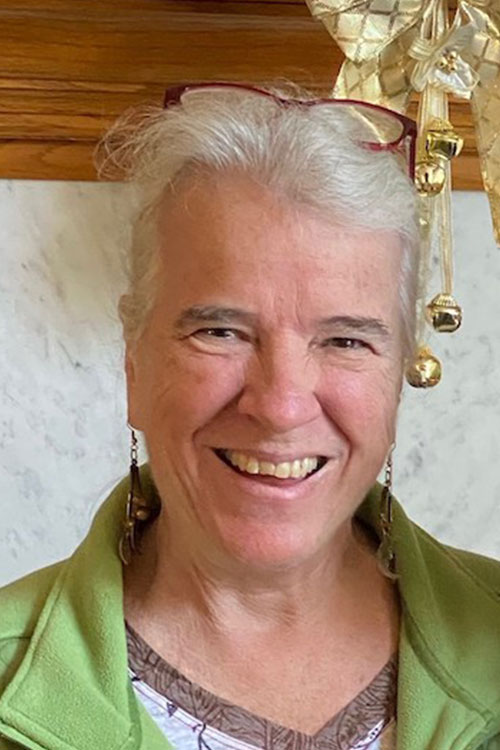 Schedule an appointment today
About Julia Richardson, LMFT
My name is Julia Richardson. I am a Licensed Marriage and Family Therapist in the State of California since January 1999.
I work with children from age 10 and up. I also work with adolescents, adults, couples, and families.
My framework in working with individuals, couples, and families is through a relational lens that incorporates brain science, attachment theory and mindsight.
I see each (individual, couple dyad, and family) as a magnificent portrait that comes to therapy when their life patterns are stuck in rigidity or chaos.
Together, through the process of integration, you will learn new ways to experience more flexibility, adaptability, resilience, and stability in your life.
I have extensive training in the framework of Interpersonal Neurobiology; developed by Daniel Siegel, MD.
I also have training in the DIR (Floor-time) model developed by Stanley Greenspan, MD. Floor-time assists kids/adults on the developmental spectrum to make sense of their internal emotional world to experience less rigidity/chaos in social interactions.
My approach in working with couples is through the lens of Imago Therapy; helping to develop a shared vision for the relationship.
I teach the Couples Dialogue to foster communication so each of the dyad "feels felt" by their partner. We also take a journey back into early childhood attachment patterns to meet unmet emotional needs of the past.
I live on the Central Coast of California and love being on a trail along the beach or up a mountain. I have adult children and grandchildren who bring me great delight. I also love my continued studies in neuroscience. If my words connect, please reach out to me; I look forward to hearing from you.