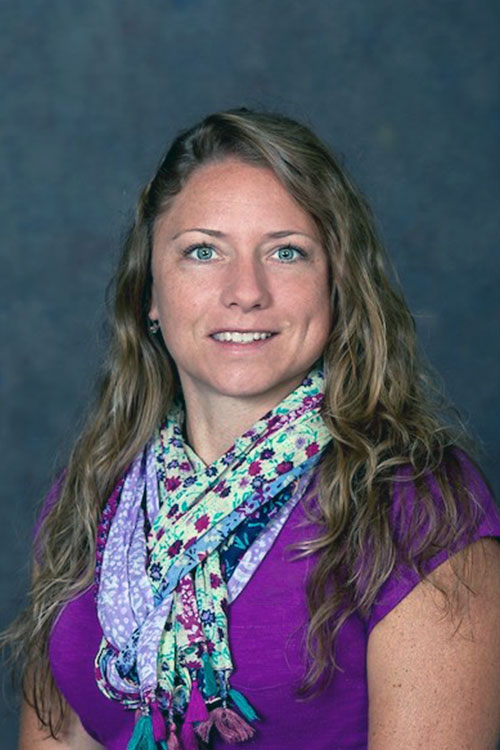 Schedule an appointment today
Kathy Esarey, LPC
License No. 19882 & 0011348
About Kathy Esarey, LPC
Have you ever found yourself wondering what it feels like to be content? Are you seeking more from life? Are there worries about your family members that you feel exhausted in helping them overcome? Maybe there's something else motivating your search for support.
My name is Kathy Esarey. I'm a Licensed Professional Counselor. Listening and using empathy have always come naturally to me.
I've used these gifts to help many people in my 15-plus years of clinical experience. Sometimes an open mind and heart are all that's necessary for change. But it sure helps to have some education and experience with specific interventions. The techniques I most often use include EMDR, CBT, DBT, Narrative Therapy, and solution-focused therapy. But I always cater to what fits and flows for each person. I have experience helping children (mostly ages 11 and up) adults and families work towards goals for mood regulation, happiness, contentment, stress management, behavioral changes, healthy communication, academic success, occupational success, sports/athletic enhancement, relationships, and more.