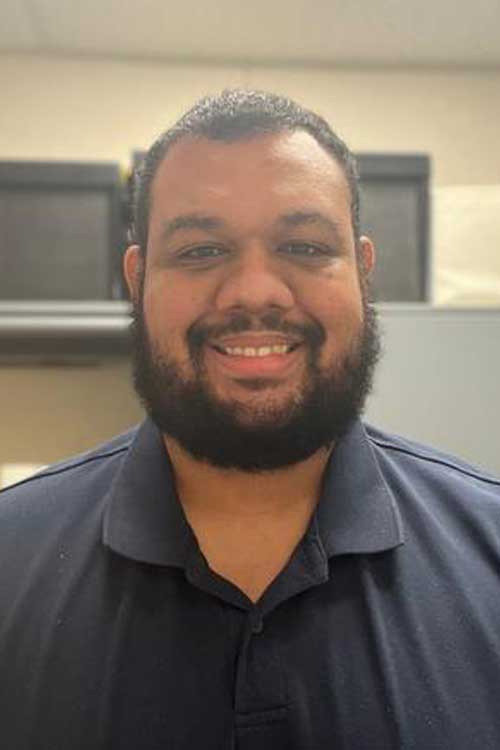 Schedule an appointment today
About Kendal Moses, LMFT
Hello, I'm Kendal and I'm a Licensed Marriage and Family Therapist who's been practicing for about 5 years now.
Do you ever find yourself having a hard time with your thoughts? To the point where it makes life as a whole more difficult? Are you having a hard time with allowing yourself to feel good about yourself? Has it gotten harder for you to maintain your relationships?
I began my career working in a day-treatment program where I became an expert in treating eating disorders, which opened me up to building mastery in treating co-occurring issues as well such as: crisis intervention, trauma/PTSD, depression/anxiety, personality disorders, substance use, and other impulse control difficulties. Being in this environment also allowed me the opportunity to gain expertise in working with people from diverse backgrounds such as other People of Color, military/veterans, older adults, and especially the LGBTQIA+ community just to name a few.
I tackle these challenges with people who come from diverse backgrounds. I want to work with you to find out what's helping you and what isn't so that you can create simple changes that bring you back to feeling more like yourself, and creating a sense of balance in your life and in your mind. I approach you as a unique individual with your own needs, and integrate CBT, DBT, and MI into my approaches, as well as metaphors to help make complex concepts more relatable.