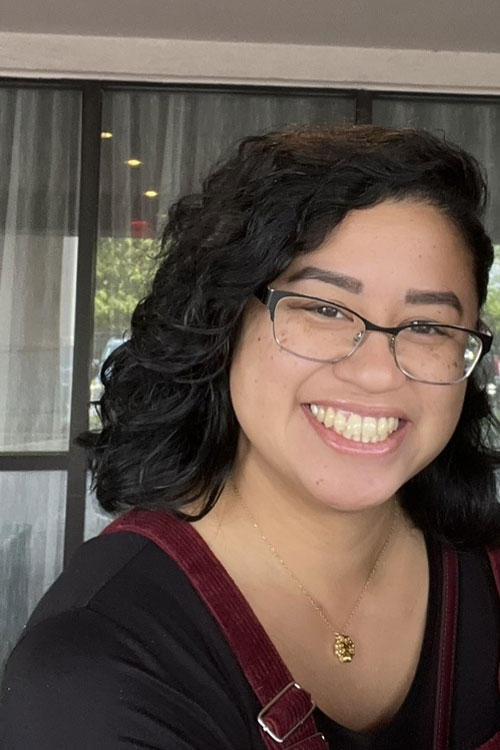 Schedule an appointment today
About Leslee-Anne Sesno, LCSW
Hello! My name is Leslee Sesno. I was Born and raised in San Diego County. I attended college in Santa Cruz and completed my master's degree in social work in Los Angeles.
I started working in mental health in the non-profit sector at a crisis shelter for runaway adolescents and family shelters in San Francisco. I worked with the older population in a skilled nursing facility as a social worker and have learned tremendously about the challenges and introspection at this life stage.
More recently, I worked with individuals with severe mental illness at a non-profit in North County. Working with people at the most trying and challenging times of their lives with limited resources and support in their lives has influenced my spirit of compassion and care for vulnerable individuals in the community.
I worked with children, families, and individuals of diverse cultural backgrounds with issues including trauma, depression, anxiety, self-harm, domestic violence, LGBTQ issues, relationship and family issues, grief, and loss. I am trained in the therapeutic skills of CBT, DBT, MI, and EMDR.
My heart is open and passionate for people from all walks of life, whether it be any age and life stage. I believe that everyone will heal and grow. As we nurture ourselves to acknowledge and accept our past, be mindful of the present, and strive for personal growth, the possibilities in life are open and endless.
We all need encouragement, support, and a safe place to be ourselves, to express our struggles and emotions. My hope is that as a partnership, we can become the best versions of ourselves.
Thank you for taking the time to learn about me and for taking the opportunity to grow.