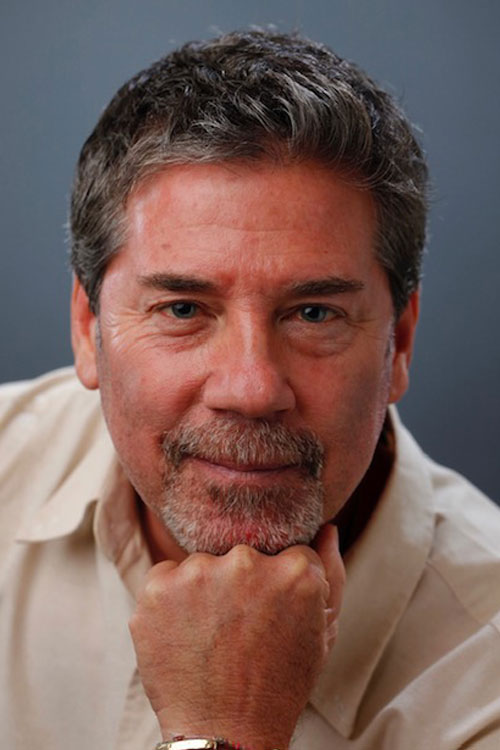 Schedule an appointment today
About Marc Gotbaum, LMFT
Hi, my name is Marc Gotbaum. I've been a licensed psychotherapist for more than 25 years. While I have been trained in several effective treatment modalities, I believe that meeting the patient/client where they are is the most important to achieving great outcomes and strong relationships with which to "do the work." I have been a college professor, clinical director/supervisor, and lecturer for most of my career. I have a love for diverse people and cultures and my work with Doctors Without Borders and the International Committee of the Red Cross (to mention just a few) has carried me to work and live across the globe; to Central and south America, Central and East Asia, the Pacific Islands, the Middle East, North and Central African… in a humanitarian mental health capacity.
I have treated survivors of disasters (man-made and natural) including combat veterans, internally displaced and gender- based violence, torture, famine and chronic diseases. I have a useful/survival amount of about 10 languages (I am only competent to conduct sessions in English) and a deep appreciation and competence in many cultures. I have had the honor and privilege to work with active-duty service members and their families, veterans from all service branches, as well as first-responders (fire-fighters, police, paramedics, physicians and nurses). I have a strong interest in treating trauma, anxiety, depression, anger, grief and sleep issues. I enjoy working with adolescents, TAY, adults, and couples. I am happy to invite LGBTQ patients as well.
My general approach utilizes Mindfulness, Cognitive Behavioral Therapy, Dialectical Behavior Therapy, Attachment Theory, Trauma Focused and Cognitive Processing, EMD/R, TFT/EFT Tapping. I am trained and familiar with many more, but these are my "go-to" approaches. I am not a prescriber of psychiatric medication but have directed and trained in medication support and compliance capacities.
I have a non-religious, yet spiritually Buddhist philosophy/practice that accepts all world views that serve and support happiness. I am a PADI SCUBA diver and Master Instructor and am certified to train Disabled (emotionally and physically) divers through DDI. I am a martial artist, long-distance open-water swimmer, and a trained chef. Most of all…I am a husband, Dad, stepfather and cheer-squad for 5 great kiddos