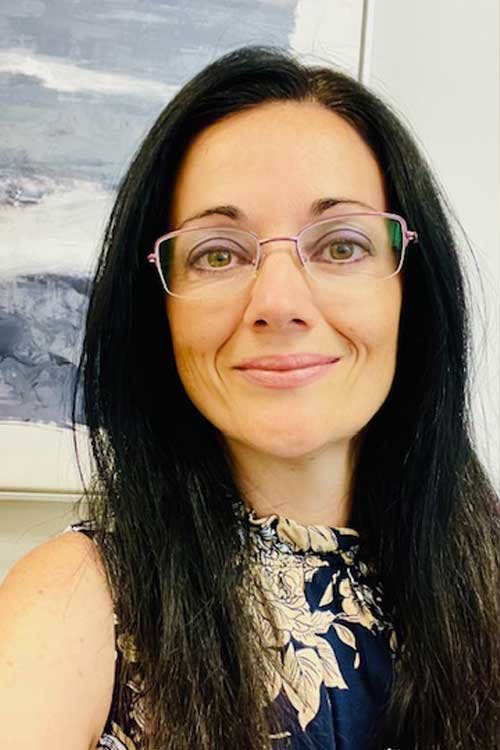 Schedule an appointment today
About Maria Rios, LMFT
Hello,
My name is Maria A. Rios, I am a Licensed Marriage and Family Therapist in California (LMFT) and I have been in practice since 2012. Before graduating with my Master's degree in Counselling Psychology, I was a Montessori teacher in Cambridge, MA and San Diego, CA for 9 years and I enjoy working with children and parents who seek guidance in parenting skills and in need of emotional support. As a psychotherapist, I have worked in residential and outpatient settings, providing individual and group therapy to adults and teens, and I run my own private practice in office and on line. My areas of expertise include: depression, anxiety, relationships and parenting, addiction, crisis, and life adjustments. I have additional training in addiction and self-esteem issues.
In my work with clients, I use some of the leading psychological modalities, such as Cognitive Behavioral Therapy (CBT), Dialectical Behavioral Therapy (DBT), Internal Family Systems (IFS), and Solution-Focused Therapy. My approach is person-centered, compassionate, and problem solving. Establishing trust in a therapeutic environment is paramount for deep and rewarding work as it promotes healing and insight for a desired change. I value authenticity and perseverance no matter what challenges life brings and I focus on helping clients increase their self-esteem and self-acceptance by practicing healthy boundaries and improving communication styles. I also use Psychodynamic approach to delve into the earlier years of self, make sense of the past events, and explore all the parts of your personality that make you so unique.
I look forward to working with you and guide, listen, and support you in meeting your goals!